On the occasion of Collectible fair we present in Brussels The gift to be simple, the exhibition conceived for the New York Textile Month 2022 festival.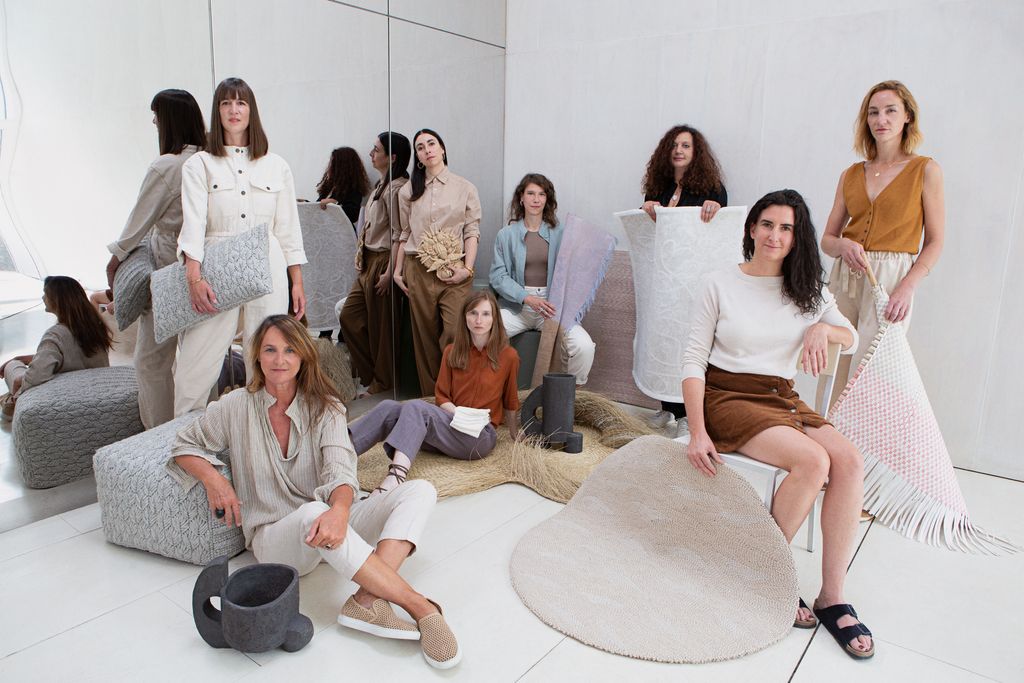 A great opportunity to give a second life to this textile design exhibition curated by Lidewij Edelkoort and Philip Fimmano, which is particularly close to our hearts, and an additional spotlight on Natalia Brilli, Emma Cogné, Laure Kasiers, Charlotte Lancelot, Geneviève Levivier, Céline Vahsen, Alexia de Ville, Vanessa Colignon and Pascale Risbourg.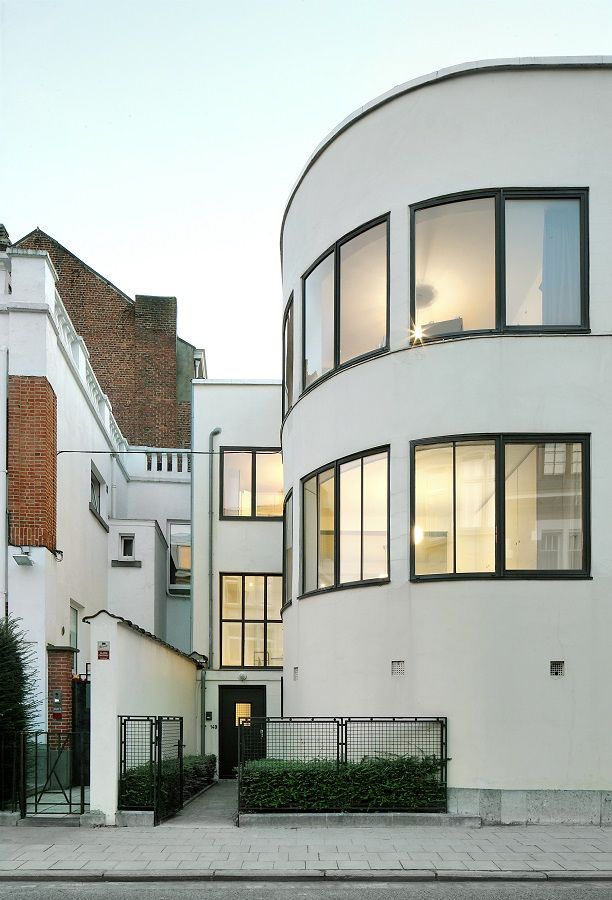 She will be hosted by Jean-François Declercq in the beautiful house known as Atelier Jespers.
Collector, curator, art patron and donor, Jean-François Declercq founded Atelier Jespers in 2015, a non-profit art center, in the modernist house-workshop he occupies. Designed by Victor Bourgeois for sculptor Oscar Jespers in 1928, the venue's exceptional architecture is ideal for highlighting contemporary collectible design and other forms of expression. In a short time, Atelier Jespers has established itself as a key player in the Brussels cultural landscape, providing a platform for emerging and established designers.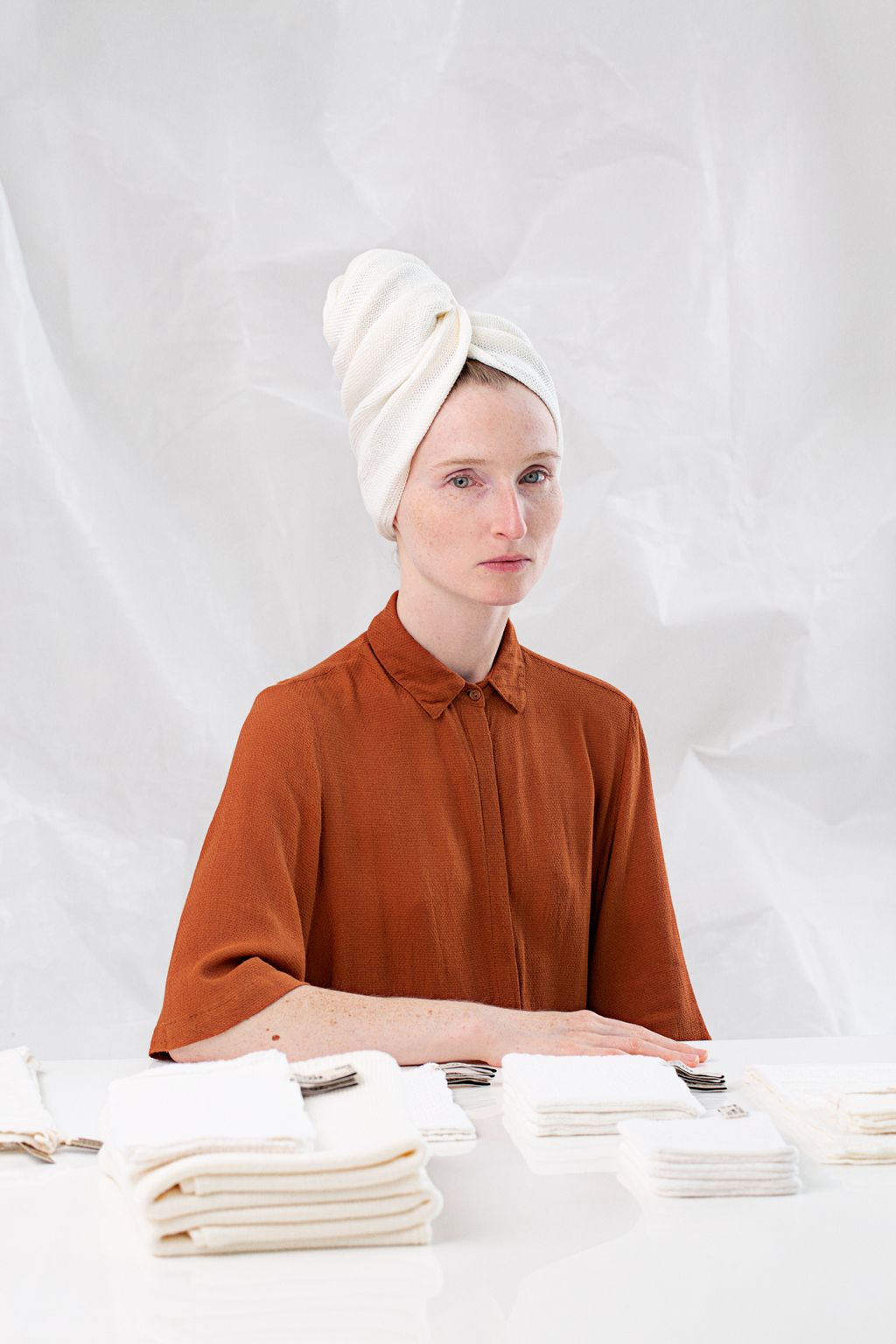 As a trendsetter, Ms. Edelkoort has observed for many years that "in chaotic and frightening times, humanity naturally seeks answers and finds solace in simplicity. People try to make the ordinary extraordinary. In addition, as many people have moved to rural areas during the pandemic, a more authentic approach is also having an impact on interiors, fashion and lifestyle.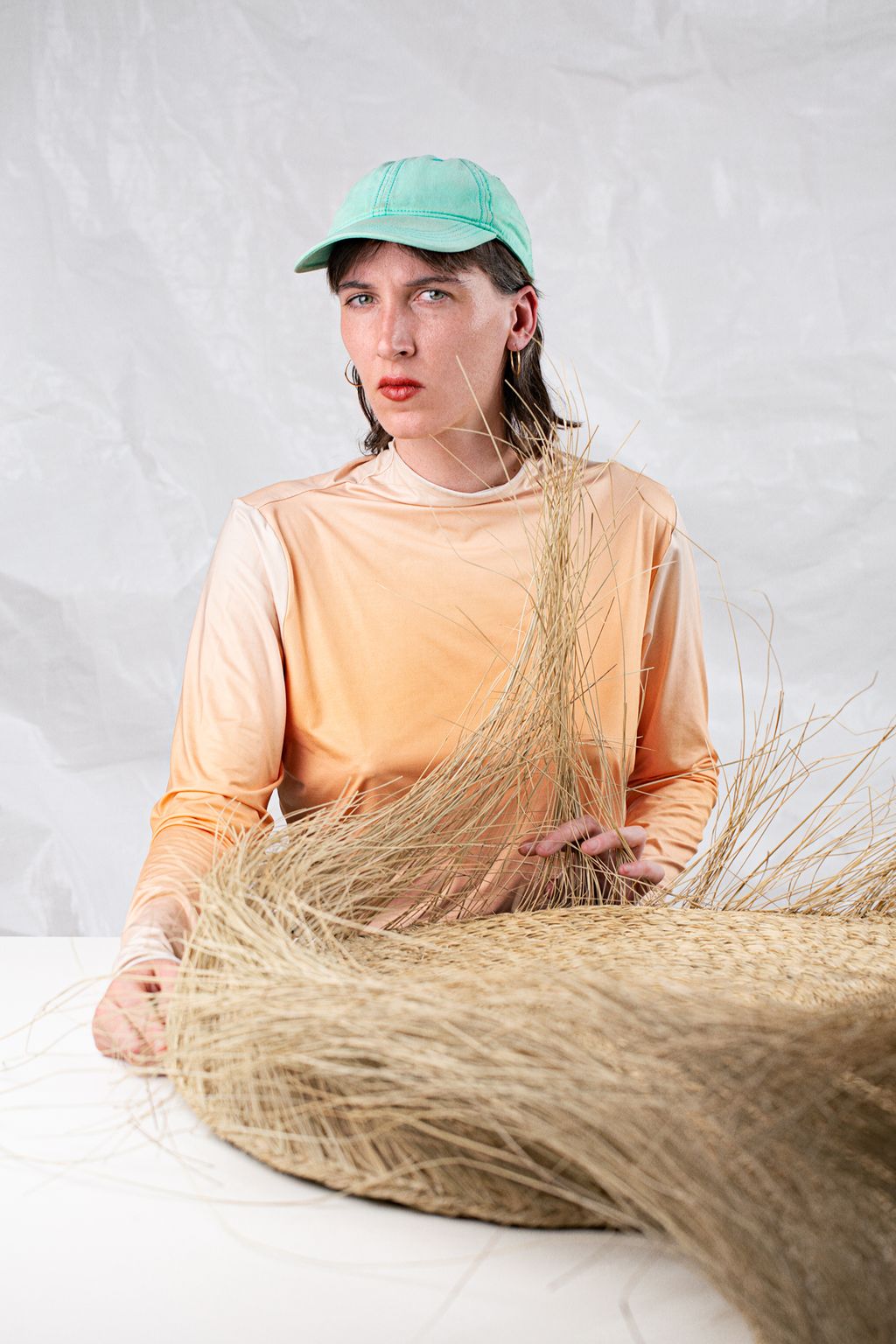 Through the textile works of 9 talented women, the exhibition explores the sobriety of Belgian design and its correlation with a more refined aesthetic: discovering excellence in everyday objects. This philosophy is amplified by furniture from the manufacturer Atmosphere & Bois Home, made from reclaimed wood.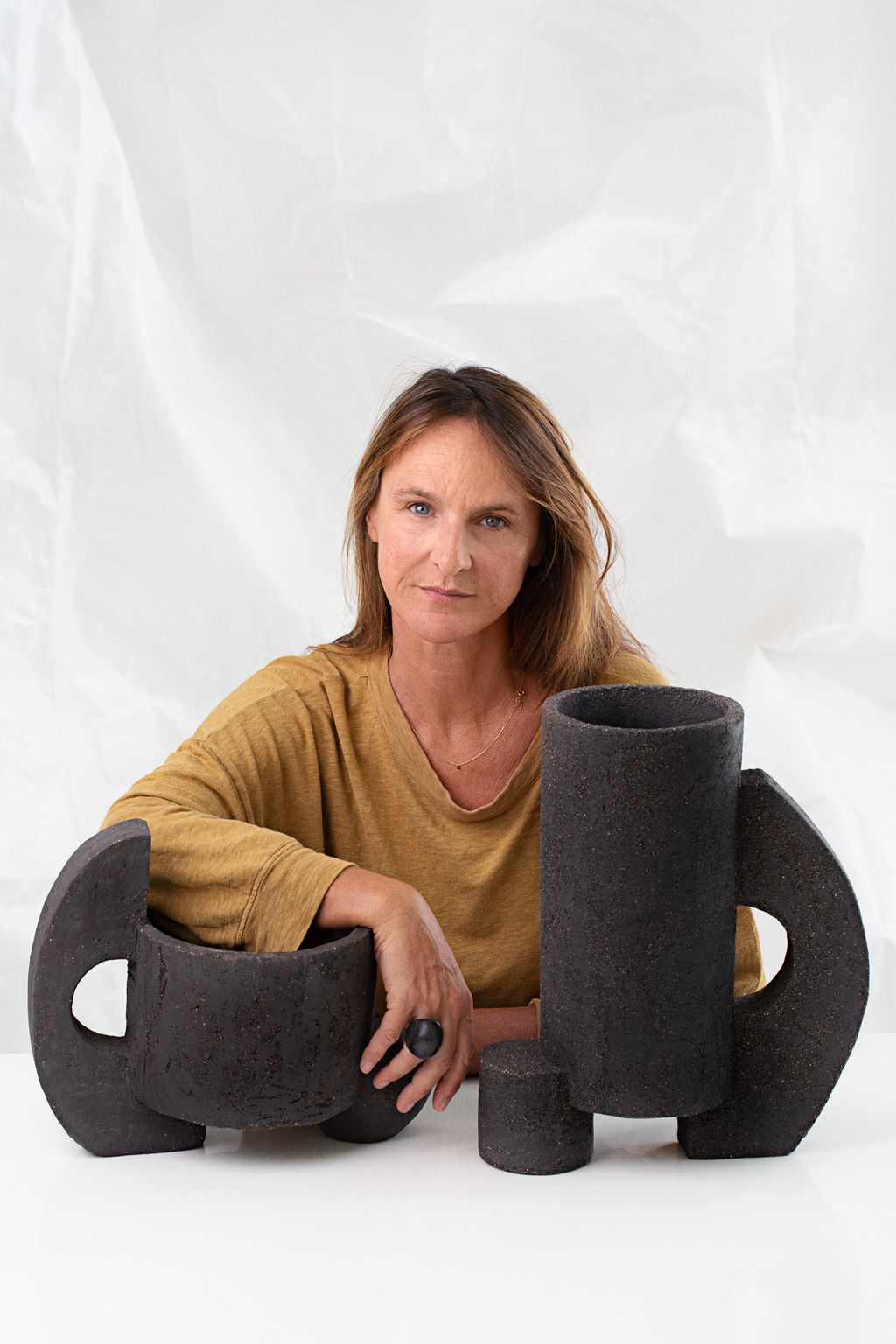 With :
Alexia De Ville
Céline Vahsen
Charlotte Lancelot
Design For Resilience by Vanessa Colignon
Emma Cogné
Geneviève Levivier
Laure Kasiers
Natalia Brilli
Pascale Risbourg