WBDM and the partners behind Belgium is Design is present in Milan for Design Week from 17 to 23 April 2023.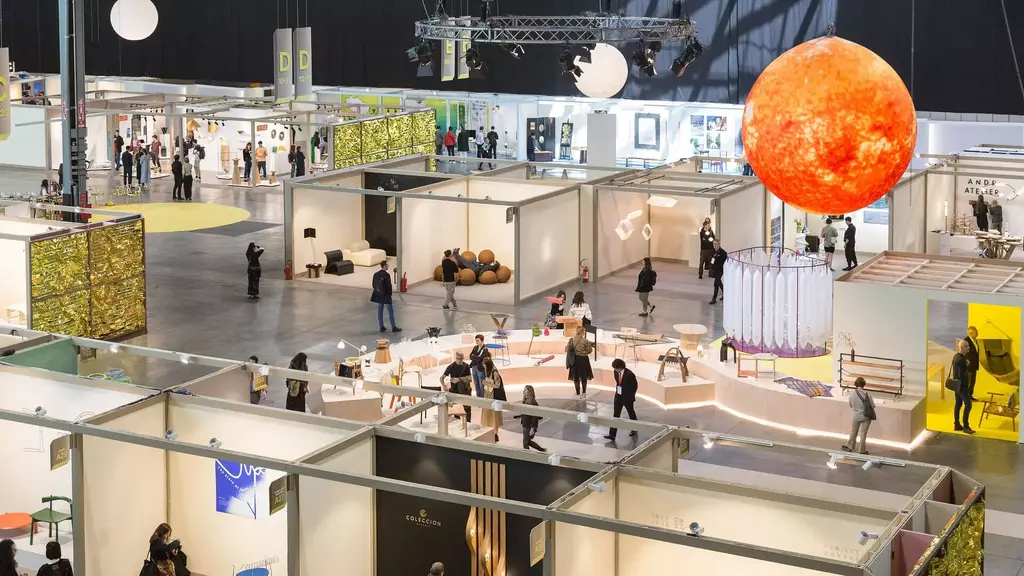 SaloneSatellite
The mission of the SaloneSatellite is to strengthen the links between research, design and industry. Open to designers under the age of 35, it aims to facilitate the relationship between companies and young designers who are preparing to enter the profession and the market after their studies.
At this event, designers present new prototypes that have not yet been put into production and marketed.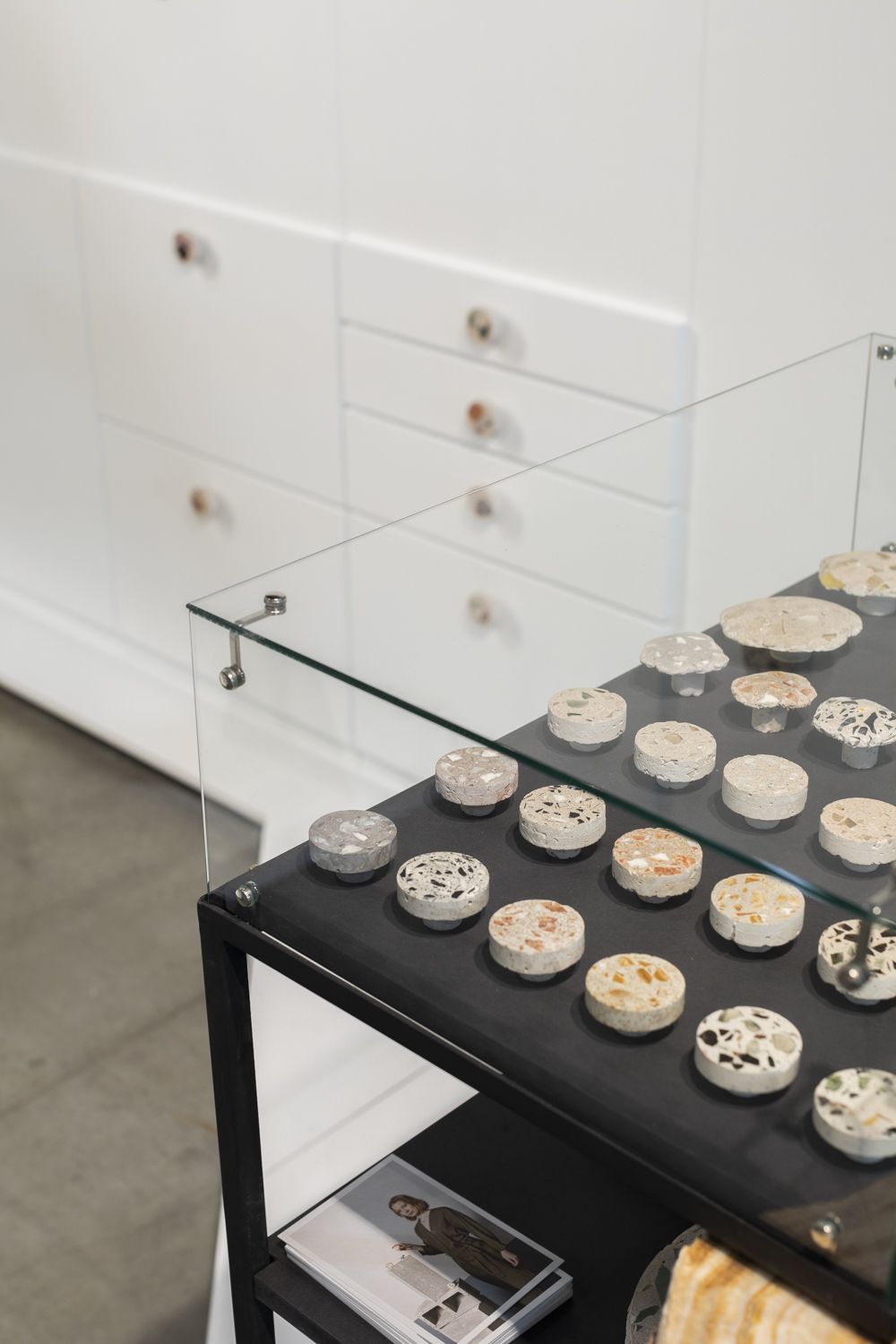 Belgium is Design collective stand
Wallonie-Bruxelles Design Mode, in collaboration with its partners, supports young Belgian designers at the Salone internazionale del mobile in the SaloneSatellite section with a collective stand under Belgium is Design.
The selection of 13 Belgian designers made by COSMIT consists of a varied sample of talents at the stage of their first experience or who have already participated in previous editions.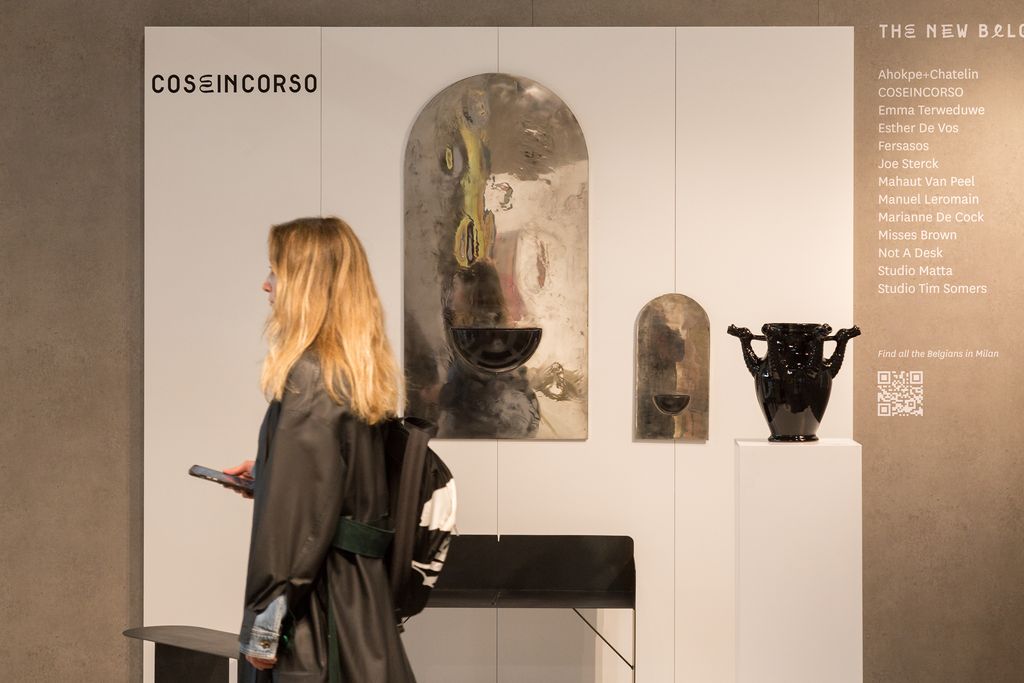 Meet the selected designers
Ahokpe+Chatelin, Cose in Corso, Emma Terweduwe*, Esther De Vos*, Joe Sterck*, Mahaut Van Peel, Manuel Leromain, Marianne*, Misses Brown*, Not a desk*, Studio Fersasos*, Studio Matta*, Studio Tim Somers*
(*studios supported by Flanders DC)