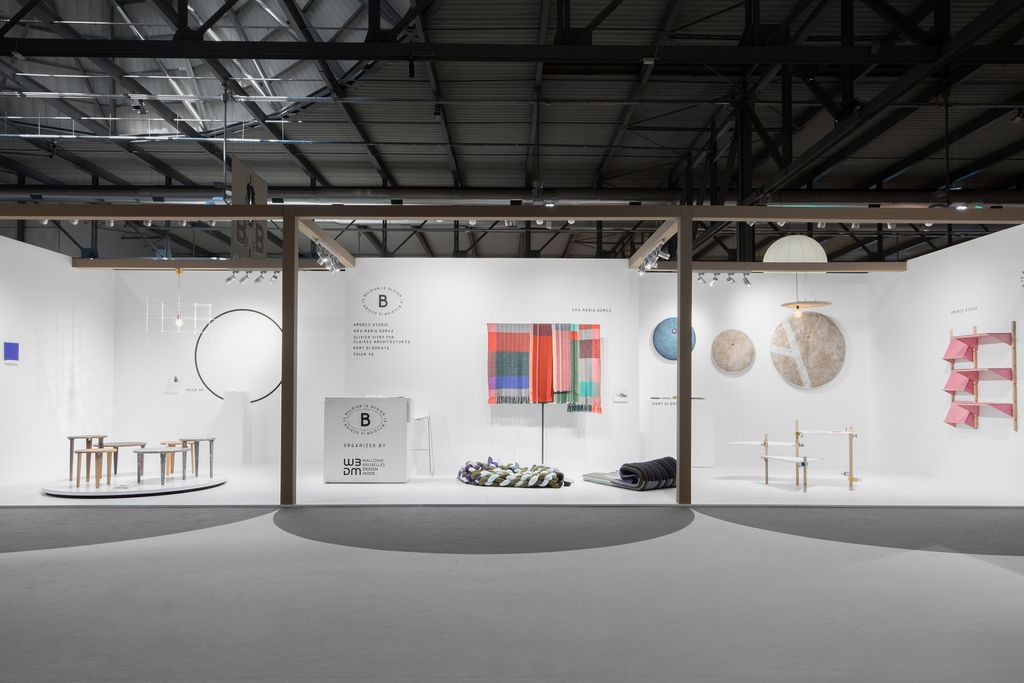 Every year, Wallonie-Bruxelles Design Mode supports emerging designers at SaloneSatellite. Salone del Mobile  2020 edition is cancelled but Belgium is Design presents its Belgian talents on Fuorisalone digital.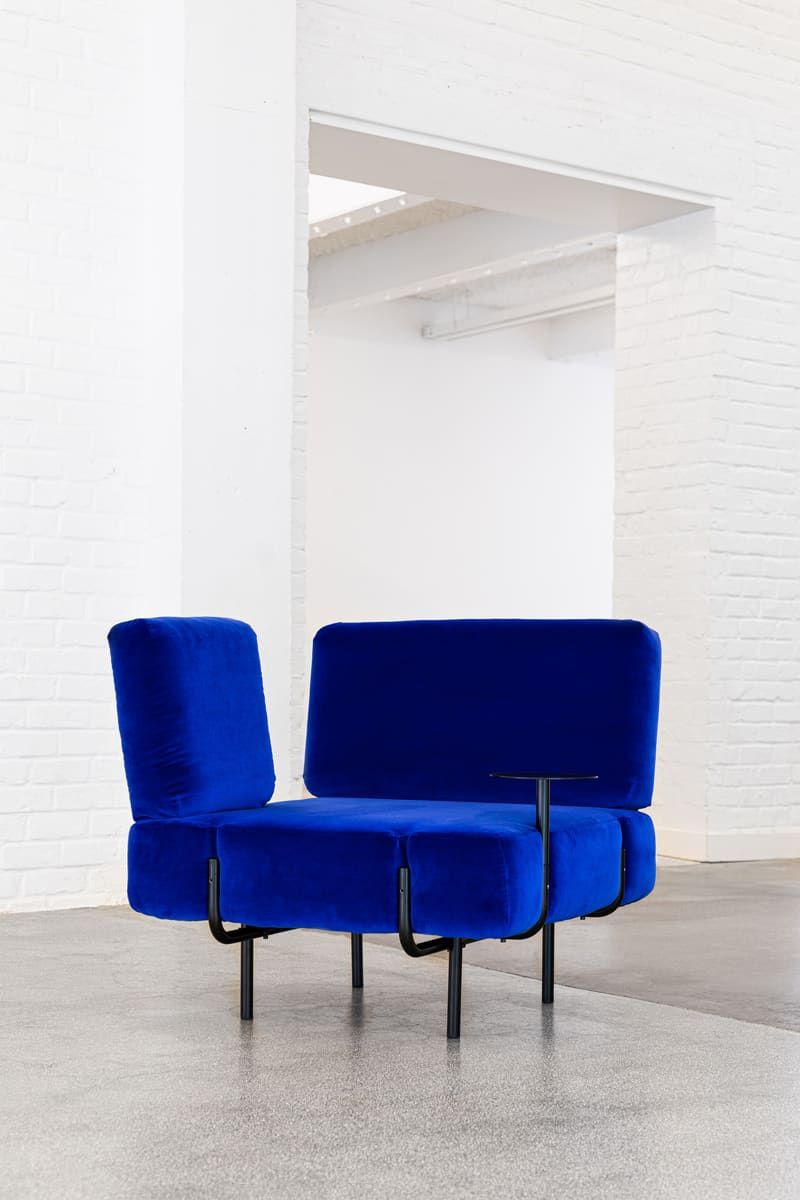 For over twenty years, SaloneSatellite has been the platform to launch young talent in international design: a vital artery of the Salone internazionale del Mobile di Milano and a must for talent scouts, journalists and visionary industrialists. Due to cancellation of 2020 Edition of Salone internazionale del Mobile, the collective Belgium is Design booth organised by WBDM in collaboration with Flanders DC is replaced by a digital presence on fuorisalone.it platform from 16-21 June 2020.
THE DESIGNERS
WBDM and Flanders DC jointly support young designers' projects under the collective stand Belgium is Design, with the intention of bringing continuity and consistency to a program for the promotion and support of designers under 35. 
The selected designers are: Alexander Marinus, Alice Emery, Amorce Studio, Chanel Kapitanj, Daan De Wit, Olivier Vitry, Pierre de Valck and Studio Biskt.
The choice of Belgian designers by Cosmit involves an eclectic sample of talent who are having their first experience or who have already participated in previous editions.