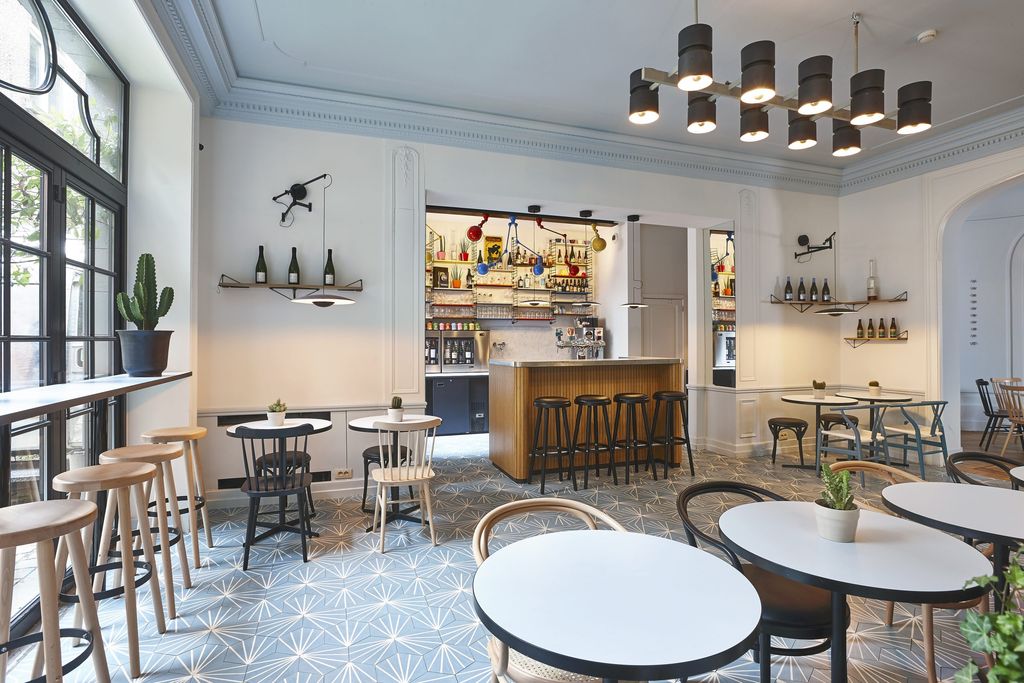 Hotels, art galleries, boutiques, private homes… Surrounded by his multicultural team, Belgian interior designer Michel Penneman draws the outlines of a cosmopolitan and engaging lifestyle, through his numerous projects in Belgium, and abroad.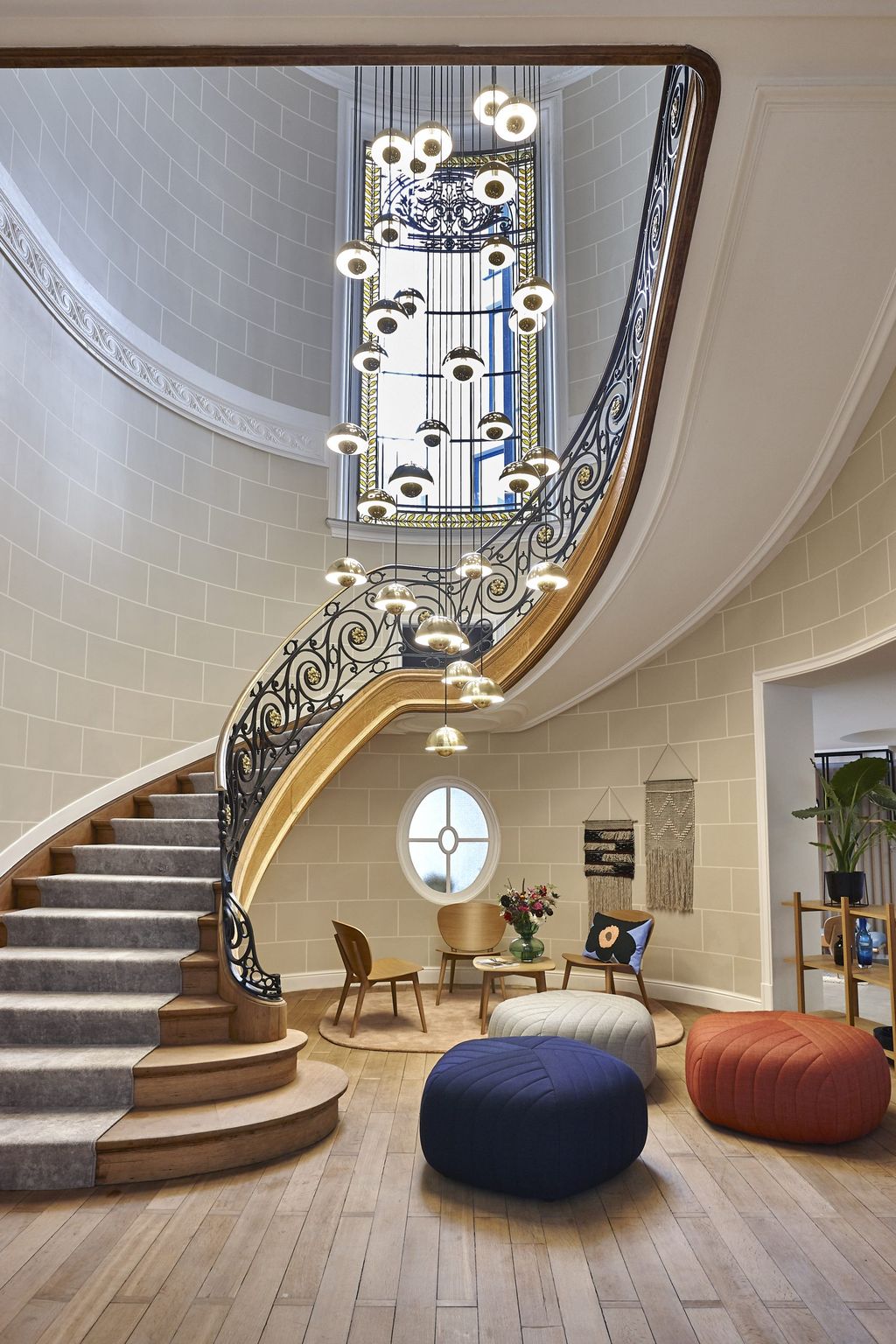 You started your career by launching a 3D imaging concept for the architectural sector before returning to more creative projects. Tell us about your path.
When I started the 3D imaging company in 1994, I was the first to exploit this niche. Over the years, and as competition became stronger and stronger in the sector, I refocused on my first occupation, interior design.
Your first project, the White Hotel, attracted a lot of attention at the time.
What makes it even more interesting is that the budget was quite limited. My idea was to invite Belgian designers to personalise each room. In the lobby, there was a library where you could immerse yourself in their universe. Some of their pieces could be purchased on the White Hotel's website. I also suggested to the management to provide mopeds for guests to visit the workshops of the artists and to discover the city. It was a pioneering concept in the 1990s.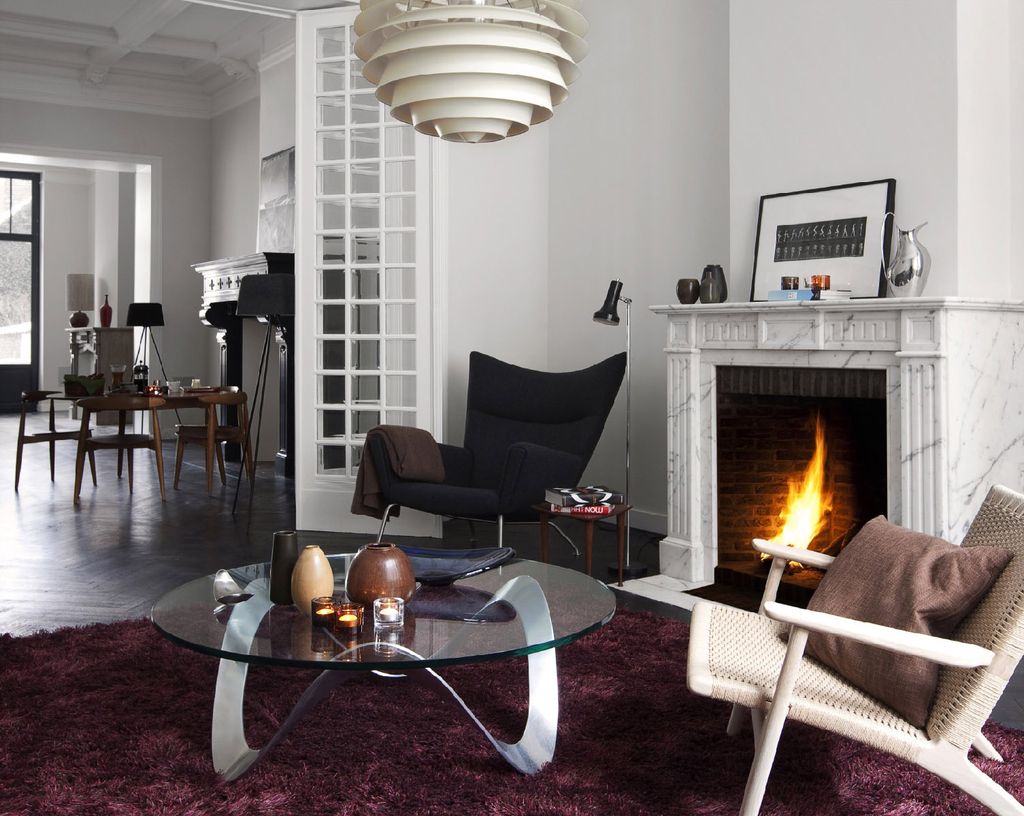 So, your work isn't limited to designing interiors?
Even when I am working on projects for private homes, my approach goes beyond design. I often help my clients to select their furniture or to position their works of art within their interiors. Sometimes, I go so far as to hang some of these on the walls. When I commit to a new project, I take the time to talk to the owners in order to understand their lifestyle habits. I might interview the children, to understand their tastes, etc. The psychological analysis of the inhabitants of a house is essential for success.
When you work in a hotel, is it completely different?
In this case, I create a saleable concept, ideally one that gets press attention before the launch. For the Zoom Hotel, I used social networks to ask the public to send their best photos of the capital. The photos we selected were signed by their authors and then hung in the rooms. This idea created a lot of emotion; these human exchanges are the foundation of my work.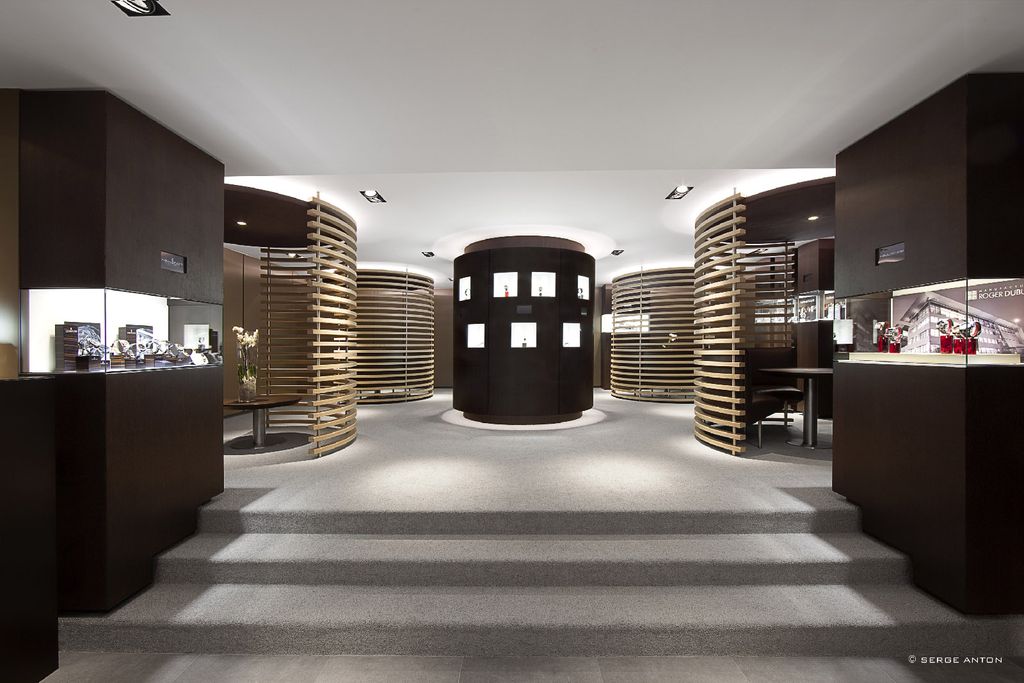 Do you also cultivate this policy of exchanges in your studio?
I have built up a young, multicultural team with complementary talents and interests. I am of Spanish origin, and my colleagues are Japanese, Belgian and Iranian.
Your design projects are very diverse. Is there a red thread that links them to each other?
I give great importance to acoustics and lighting. For me, these are the foundations of interior design. Along with circulation in the space. These three practical aspects constitute the basis of a successful project. In terms of furniture, I don't impose anything, but I am unyielding on the rest.
Especially for retail spaces?
When you are designing a jewellery or watch boutique, the colour temperature is fundamental. For the Hall of Time watch store, I wanted these temperatures to be adjustable depending on the window content. In a store, I'm also looking to create an intuitive flow. This is why I always work hand-in-hand with the sales staff. They guide the project. I do not consider myself a decorating genius. My added value is to find practical and functional solutions for my clients.