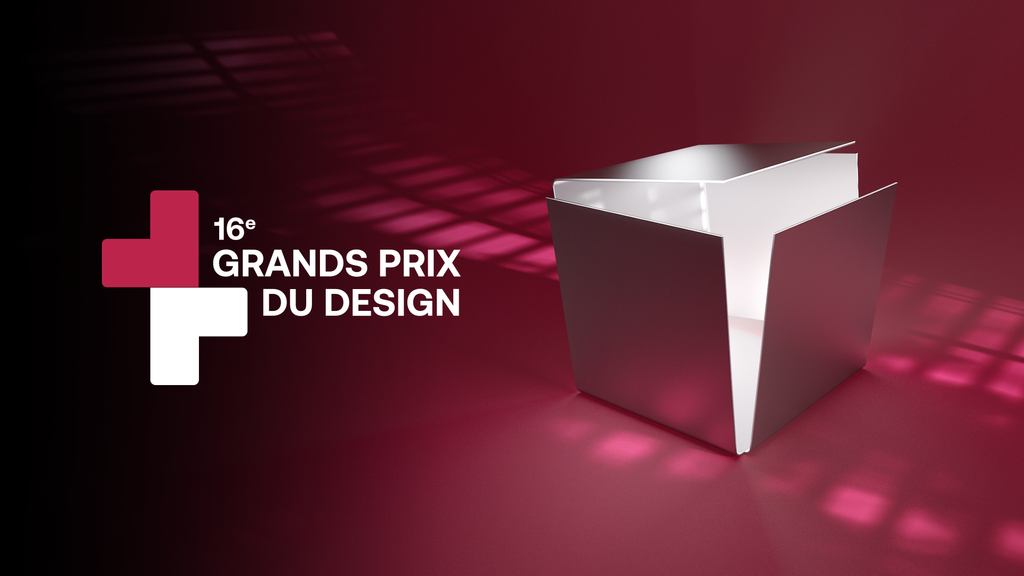 The call for entries for the 17th edition is open to participants from all over the world, and is aimed at professionals and students, as well as developers, entrepreneurs and manufacturers, in a number of disciplines and categories.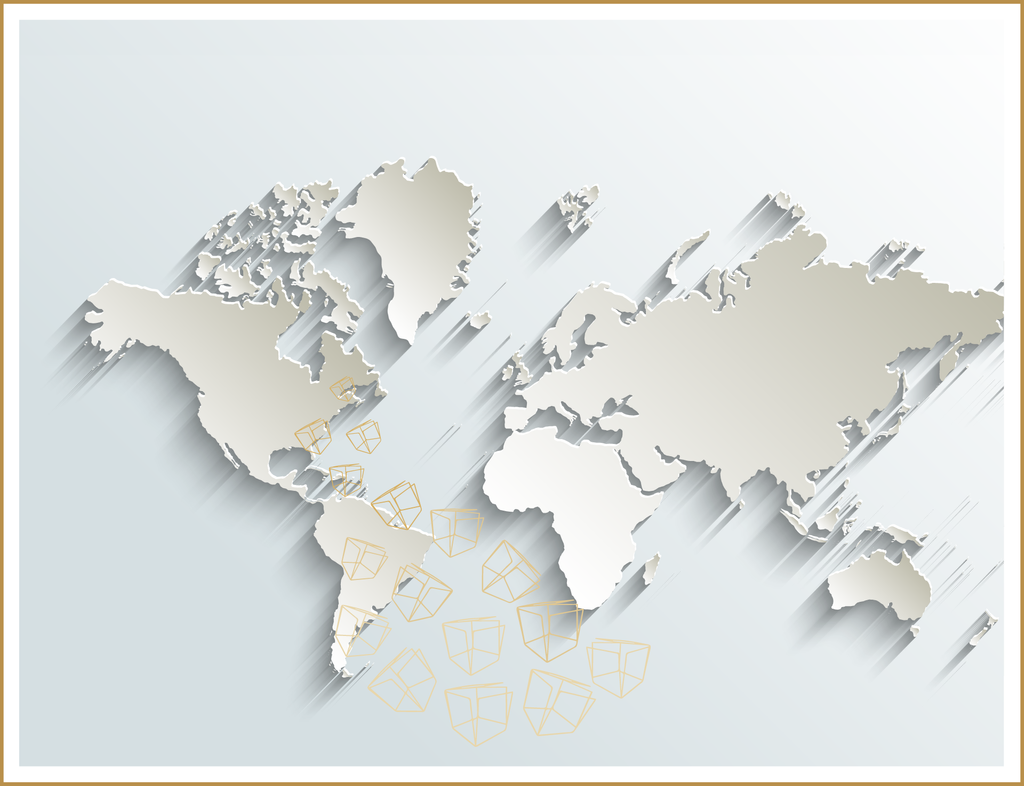 Created in 2007 in Montreal, with the mission of recognizing the excellence of designers and architects who have distinguished themselves through exemplary practice, the competition was for 13 years open exclusively to firms and professionals with a place of business in Quebec. Since 2020, it has been entirely open to the international community.
The competition is open to professionals and students as well as developers, entrepreneurs, manufacturers and clients who have used these professionals in the realisation of their projects and products, in several disciplines and categories:
Architecture
Construction & Real Estate
Interior design
Landscape & Territories
Product
Communication & Graphic design
Art & Photography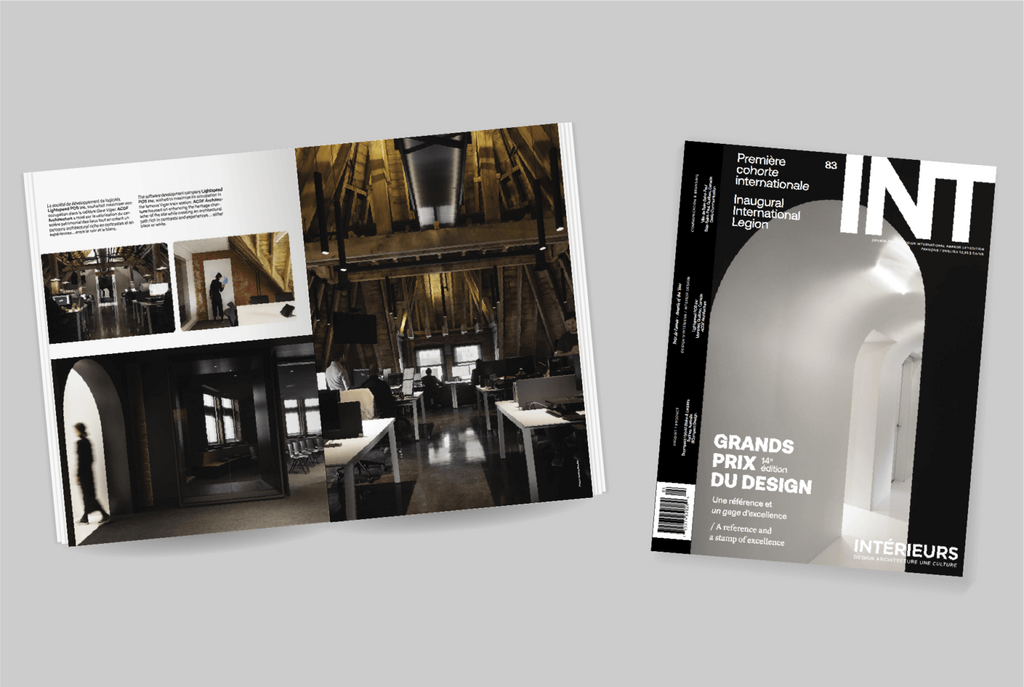 Following the entry period, the International Jury will conduct an online deliberation. The Jury is composed of leading professionals, academics and influential members of the press.
The competition creates opportunities for international recognition and promotion for all its partners, candidates, finalists and winners. They gain brand recognition, attract top talent and gain opportunities for media coverage and new markets.