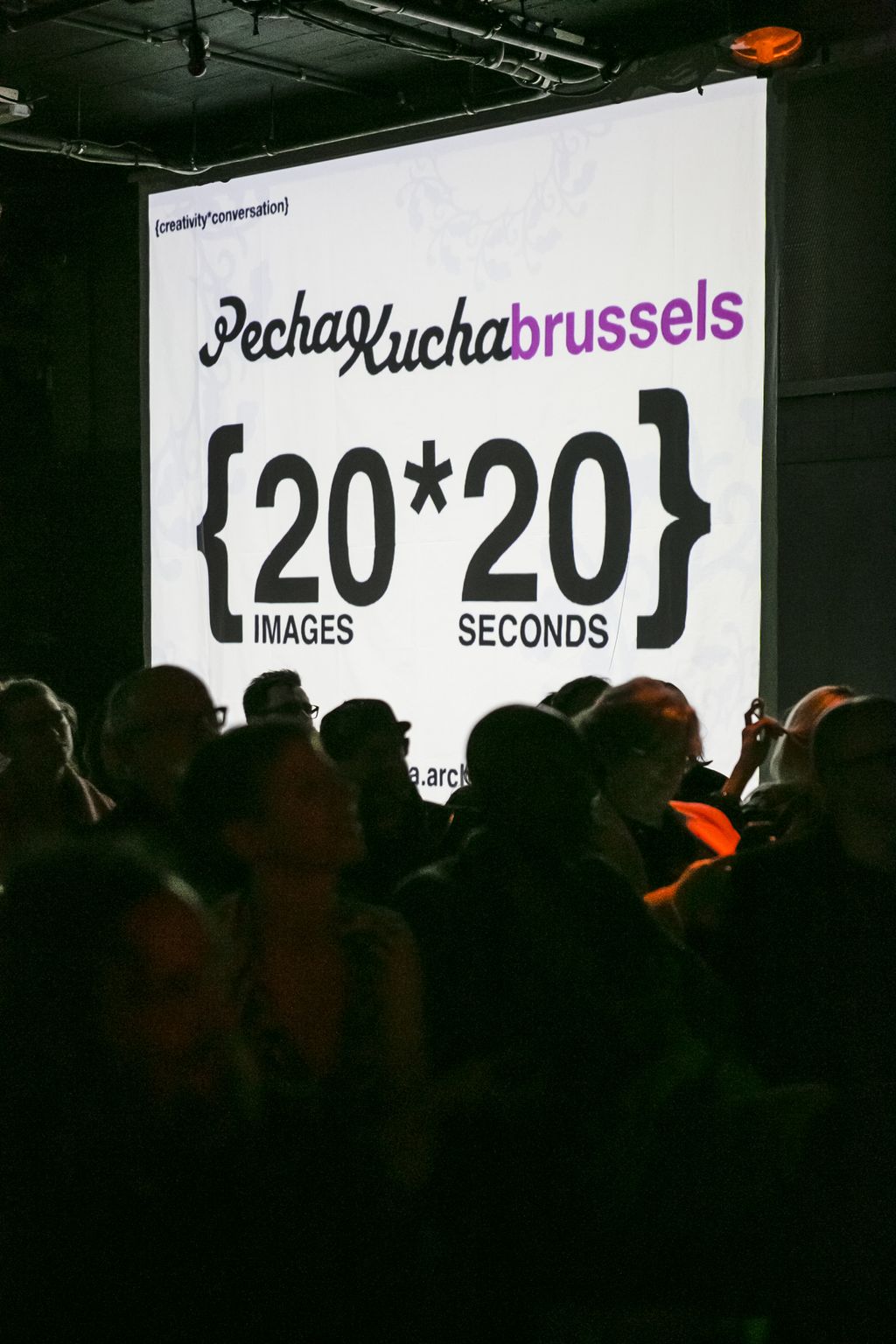 2016 marked the 10th anniversary of Wallonie-Bruxelles Design Mode.
This anniversary was the opportunity for the agency to launch a specific communication to highlight its accomplishments since inception: greeting cards, a modified colour for the website, a revised logo with a "10 years" imprint, a press kit sent out which looked back on 10 years of campaigns, and a Pecha Kucha event in Brussels, on 24 May 2016.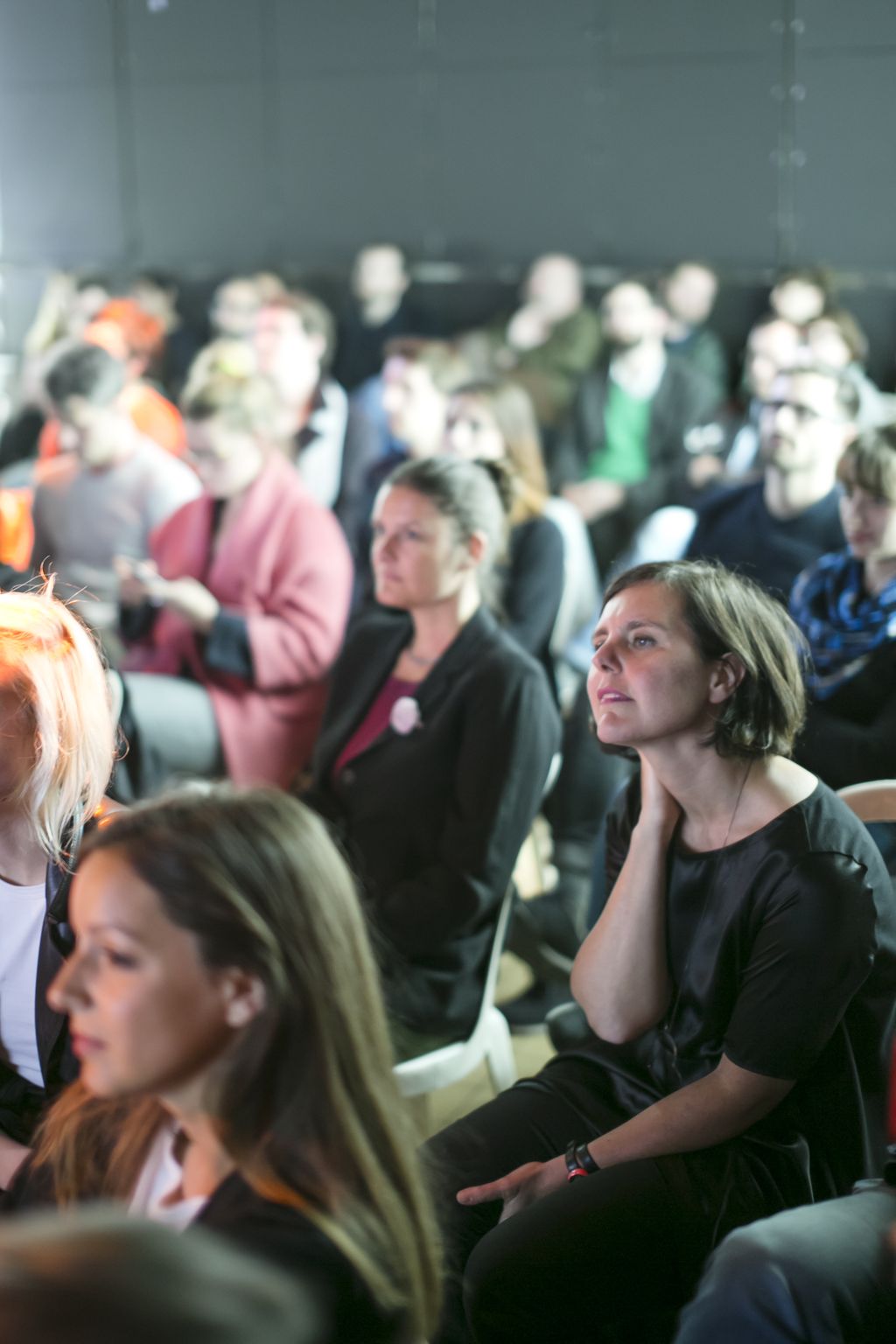 To mark this anniversary, we brought together our Belgian and international partners, the designers and companies who we supported over the past 10 years on various campaigns, those who collaborate with us to make our projects a reality. The Pecha Kucha format combined a festive event with a veritable networking opportunity, by bringing together the two sectors, fashion and design. We had 17 speakers. 450 people were invited, and around 120 people were in attendance in the evening. Feedback from the speakers and the audience was positive.