Wallonie-Bruxelles Design Mode organizes a series of workshops (3 sessions of 3 hours) with an expert allowing groups of a maximum of 6 people (designers and professionals from the fashion and design sectors) to review or perfect their global and / or digital strategy with a focus on international development.
The aim of these workshops is to be able to provide personalized coaching to participants in a collaborative context and exchanges between professionals.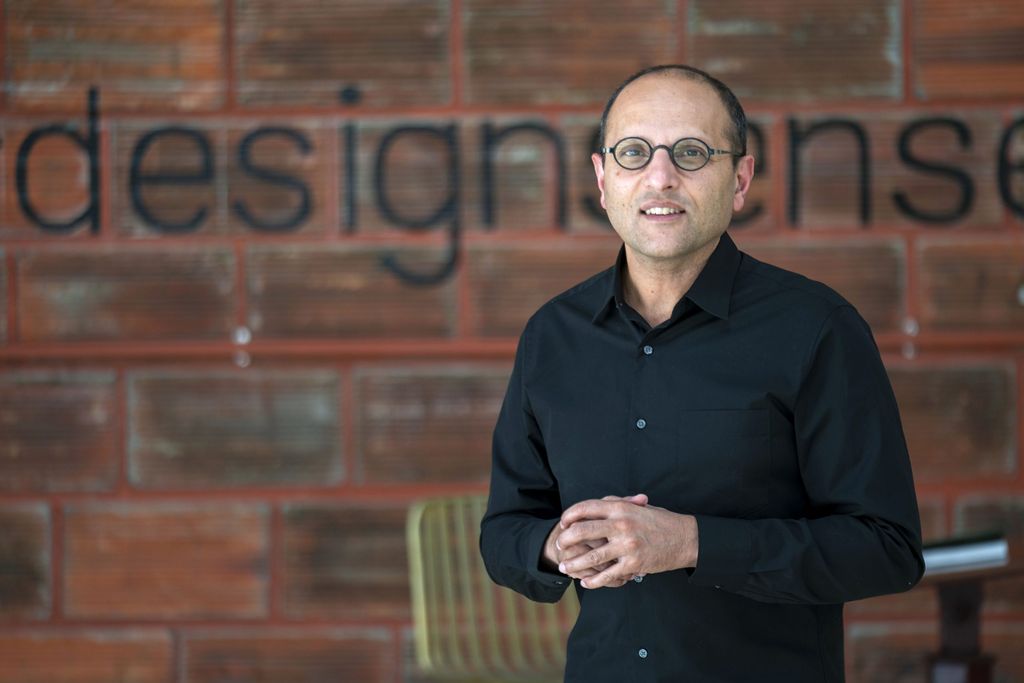 1/ GLOBAL STRATEGY AND EXPORT
Expert: Alok Nandi
In an uncertain and ambiguous environment, it is vital to acquire tools and radars, allowing proactive, reactive and agile management.
The Design Approach resonates with Design Thinking, focusing on the needs of companies in Europe with a triple angle, called O-O-O (Observations-Opportunities-Operations). The approach is iterative and adapts to each project. It aims to implement a pragmatic operational plan, taking into account human, economic, ecological and technological issues.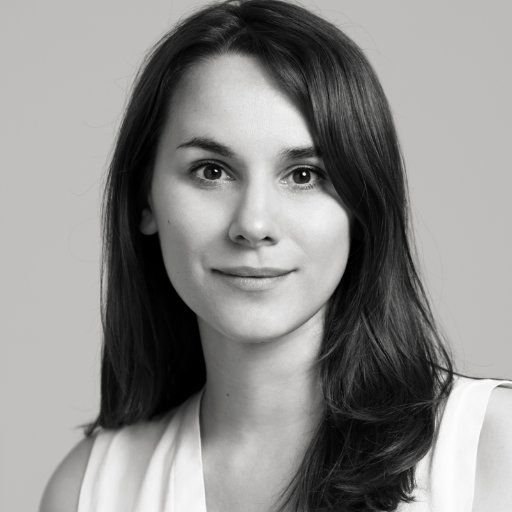 2/ COMMUNICATION AND DIGITAL STRATEGY
Expert : Vaya Sigmas
The current situation has clearly shown that companies that have made the digital transformation are more resilient in major crises. Overnight, dependence on digital channels accelerated. The objective of the workshop is to establish selective digital strategies to maintain the balance between visibility and mystery, accessibility and exclusivity, commerce and dreams.
For this workshop, fashion and design will be discussed separately given the different approaches to communication in these sectors.