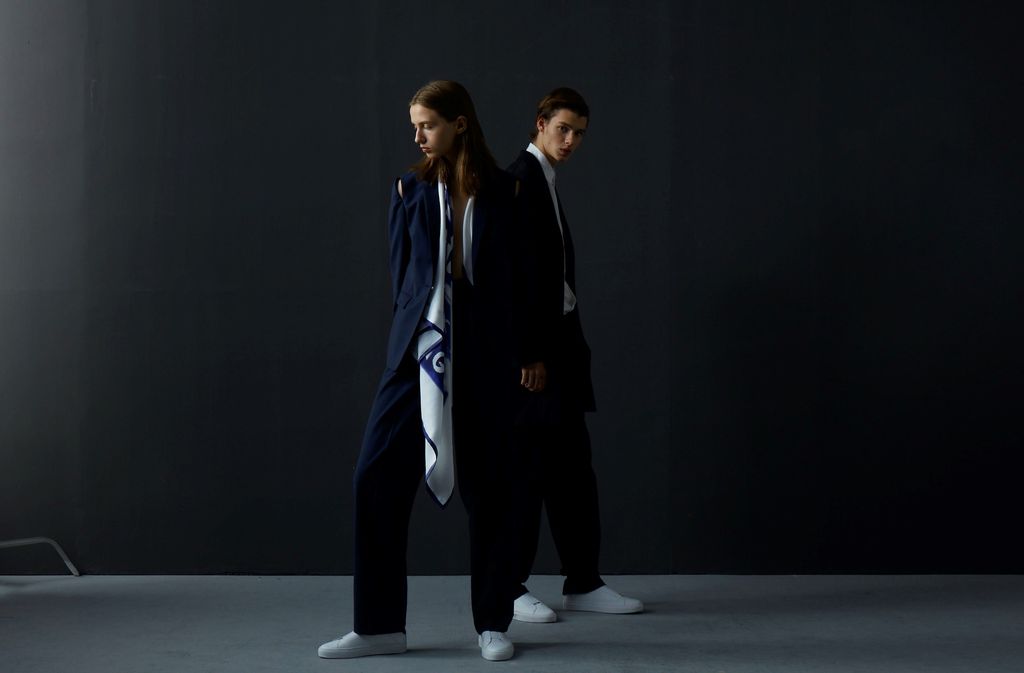 Through the Fashion Programme, WBDM offers an annual grant to Belgian brands to finance the development of an international project. Other entrepreneurs receive a coaching grant to work with experts in the fashion sector.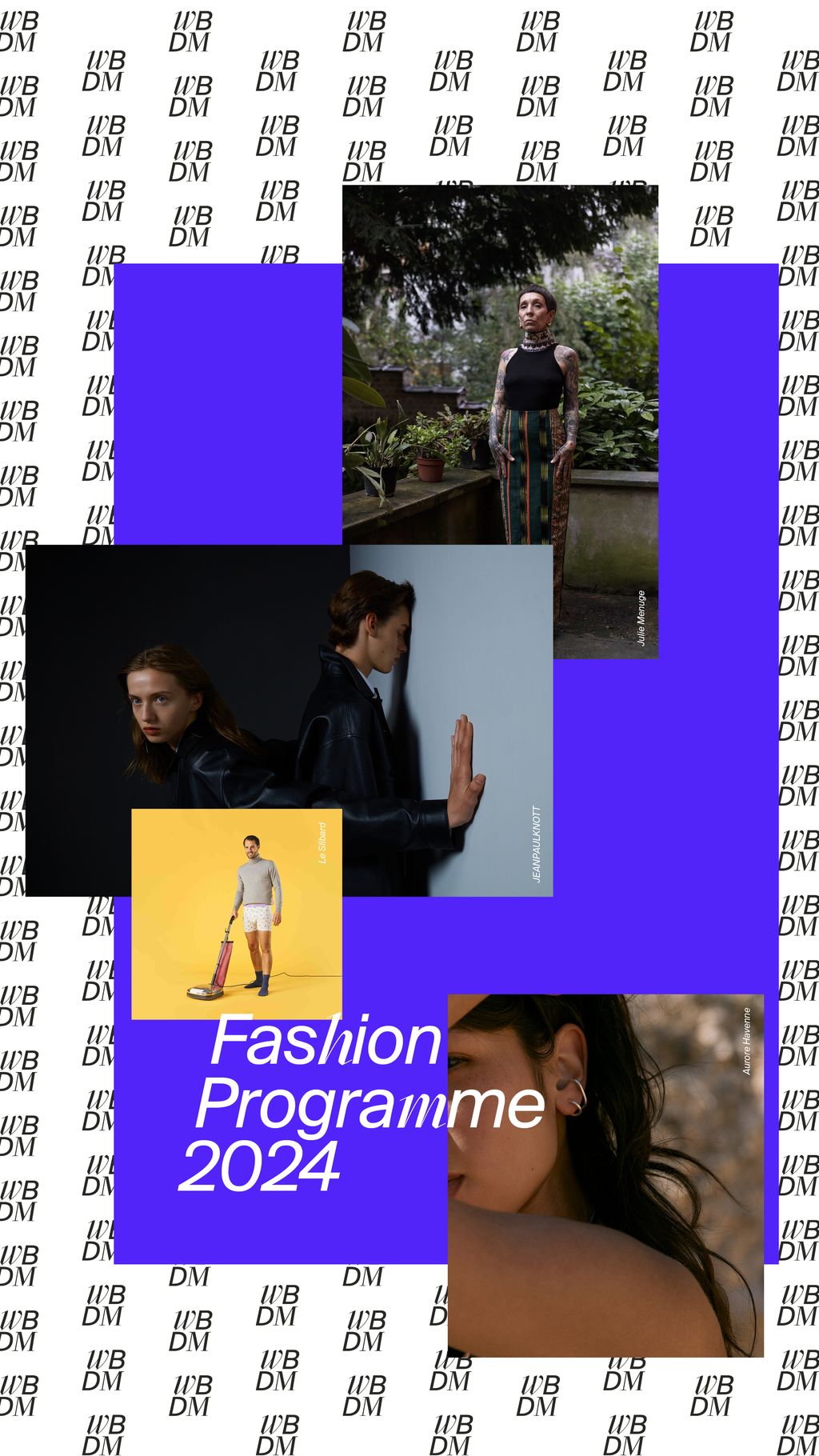 What is the Fashion Programme?
Since 2017, WBDM has been supporting fashion projects that are already well established on the Belgian market by giving them access to development tools tailored to their needs, their international ambitions and the reality of the market.
In 2024, WBDM is offering brands established in the Walloon Region or Brussels:
4 grants of €35,000, €20,000 and 2 x €10,000 designed to boost their export strategy;
6 coaching grants of €4,000 to be supported by experts.
The companies selected stand out for their originality and professionalism, and demonstrate the potential needed to break through on the international stage.
Particular attention will also be paid to the sustainable development efforts of the applicants.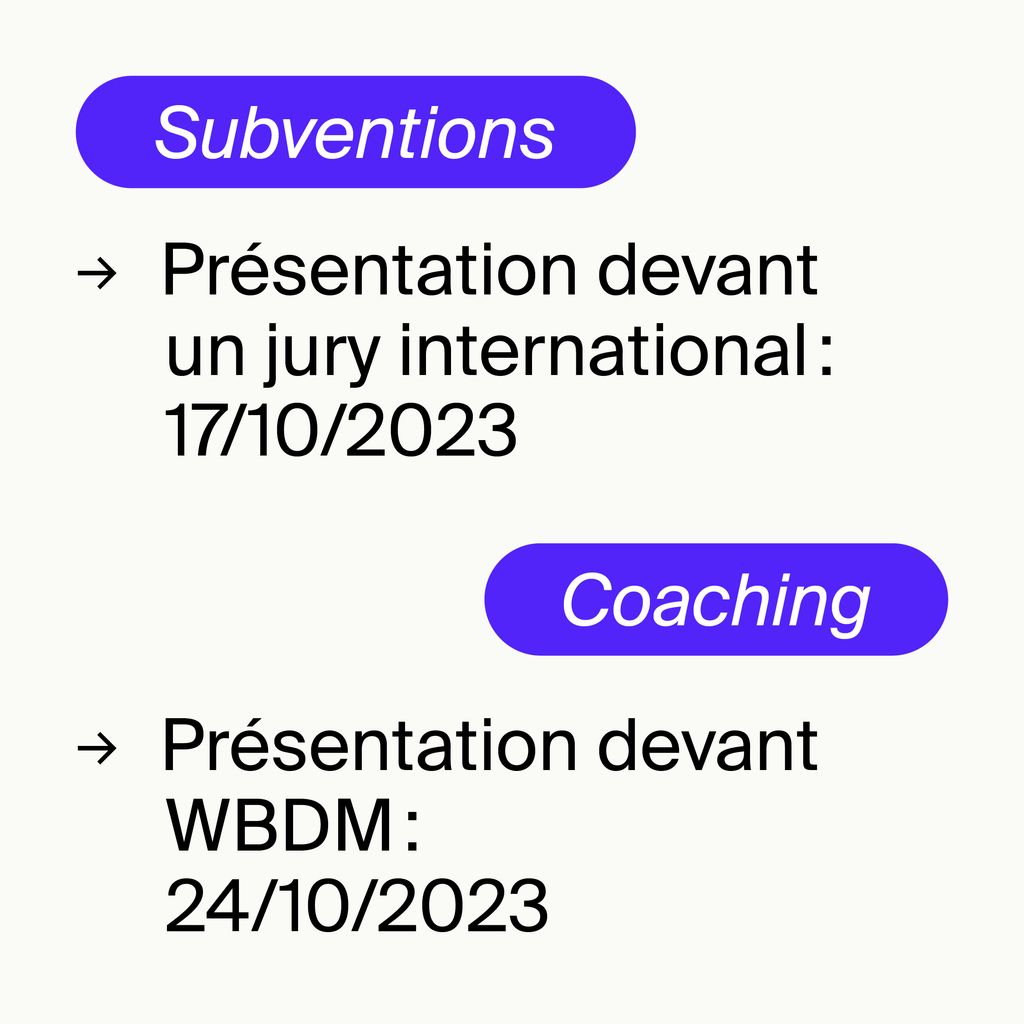 Juries 2024
The international jury for grants of €10,000 to €35,000 will be held at WBDM's premises on Tuesday, 17.10.2023. It will be composed of :
Astrid Lefèvre, We Love Belgian Brands;
Dominique Lefèbvre, Attachée de presse, WBI;
Justine Claisse, Service Culture WBI;
WBDM team.
Applications for the €4000 coaching grants will be presented to the WBDM team on Tuesday 24.10.2023.