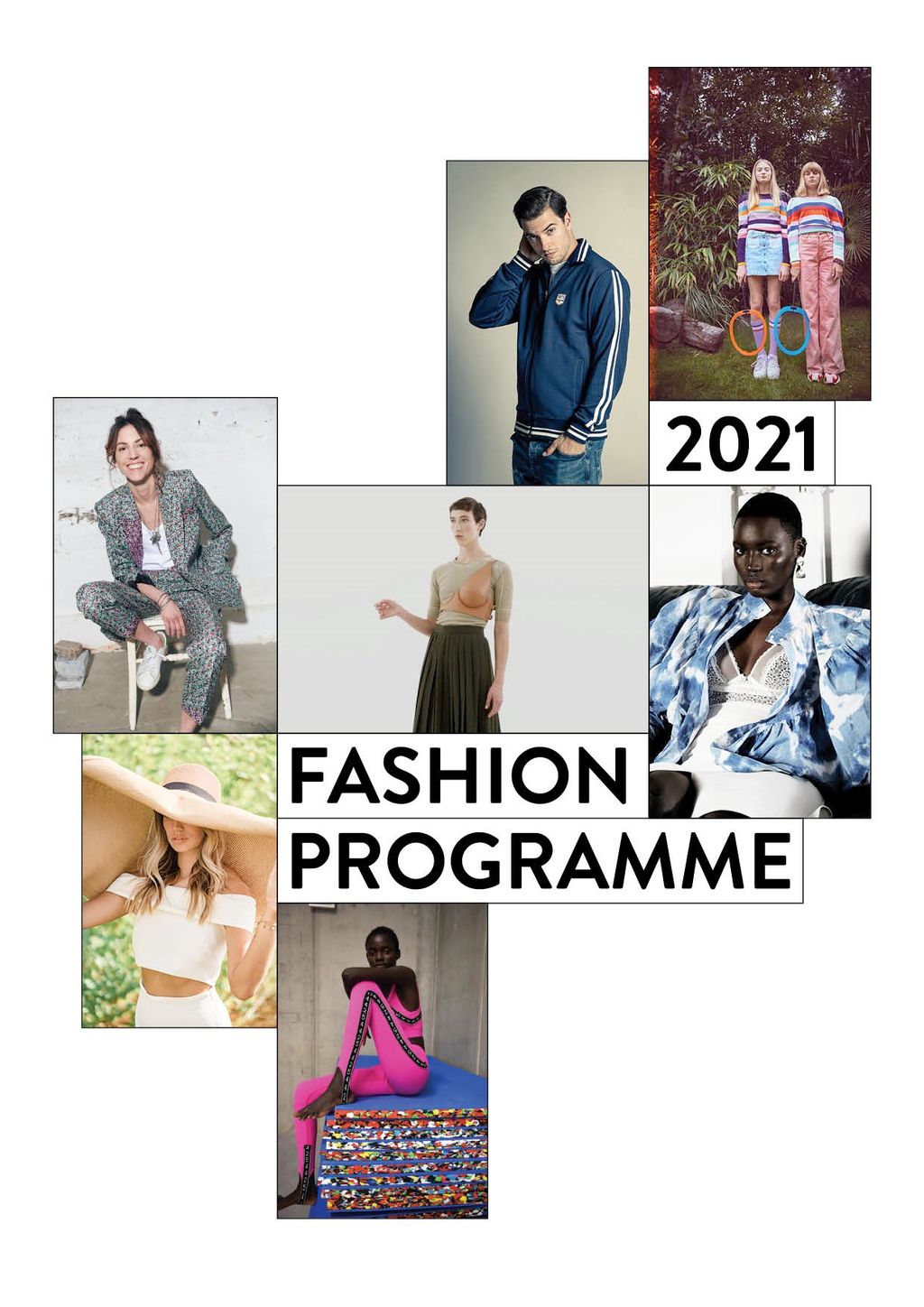 Launched in 2017, this programme offers each year to 2 belgian brands a subsidy for developing a project and to 6 other entrepreneurs a subsidy for working with experts.
The objective: to support them in their international development strategy, from a communication or a commercial point of view.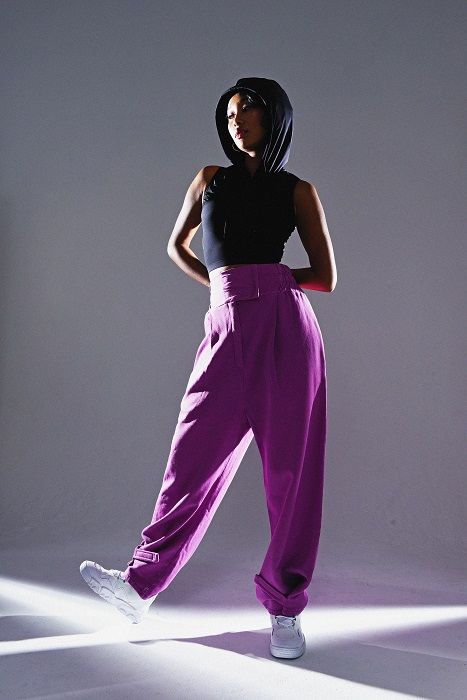 BRANDS AND DESIGNERS SELECTED
Grants
COACHING
6 brands will benefit from specialised coaching to help them develop on the international market :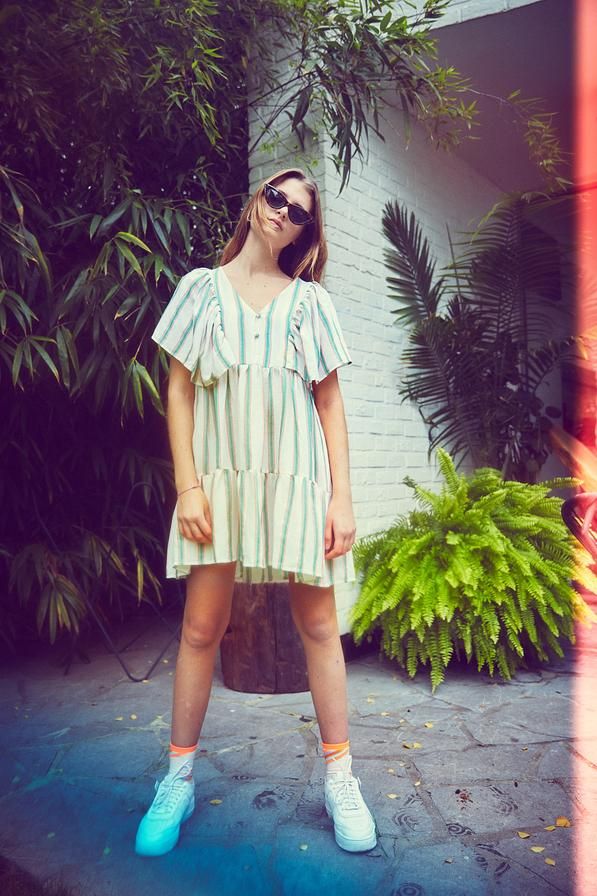 THE JURY
The jury met on 20th October and was composed of Marie Meers (boutique owner), Antoine Ruotte (financial analyst, Start Invest), Etienne Tordoir (photographer), Veerle Windels (journalist), Emmanuelle Lambert (Wallonie-Bruxelles International), Chantal De Bleu (AWEX), Dominique Lefèbvre (WBI press) and the WBDM team.