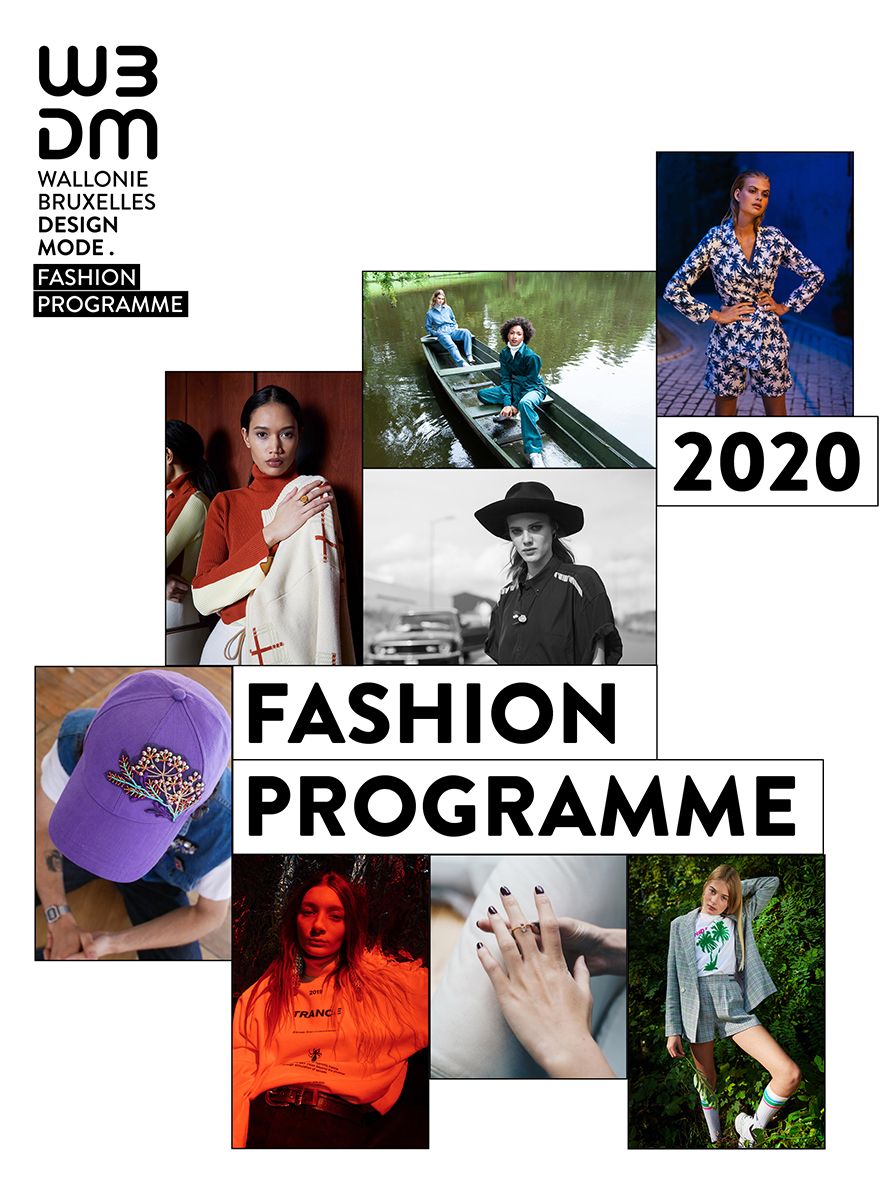 Launched in 2017, every year, the WBDM fashion programme awards a grant to 2 Belgian brands and a coaching programme to a further 6 entrepreneurs in the fashion industry. The objective is to support them in their development strategy from a communication and commercial perspective.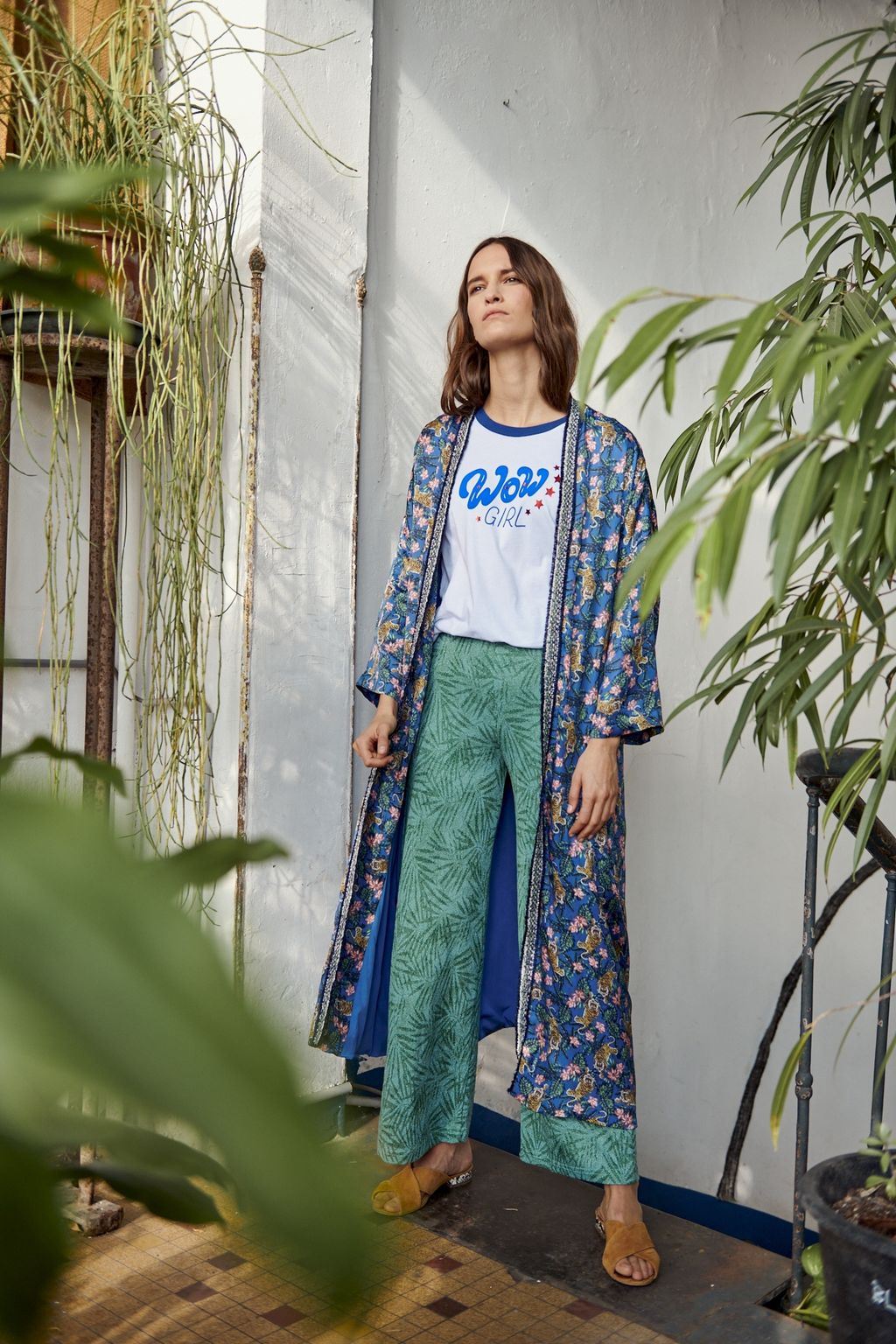 THE BRANDS AND DESIGNERS
The brands supported by a grant :
6 brands will benefit from specialised coaching to help them develop on the international market: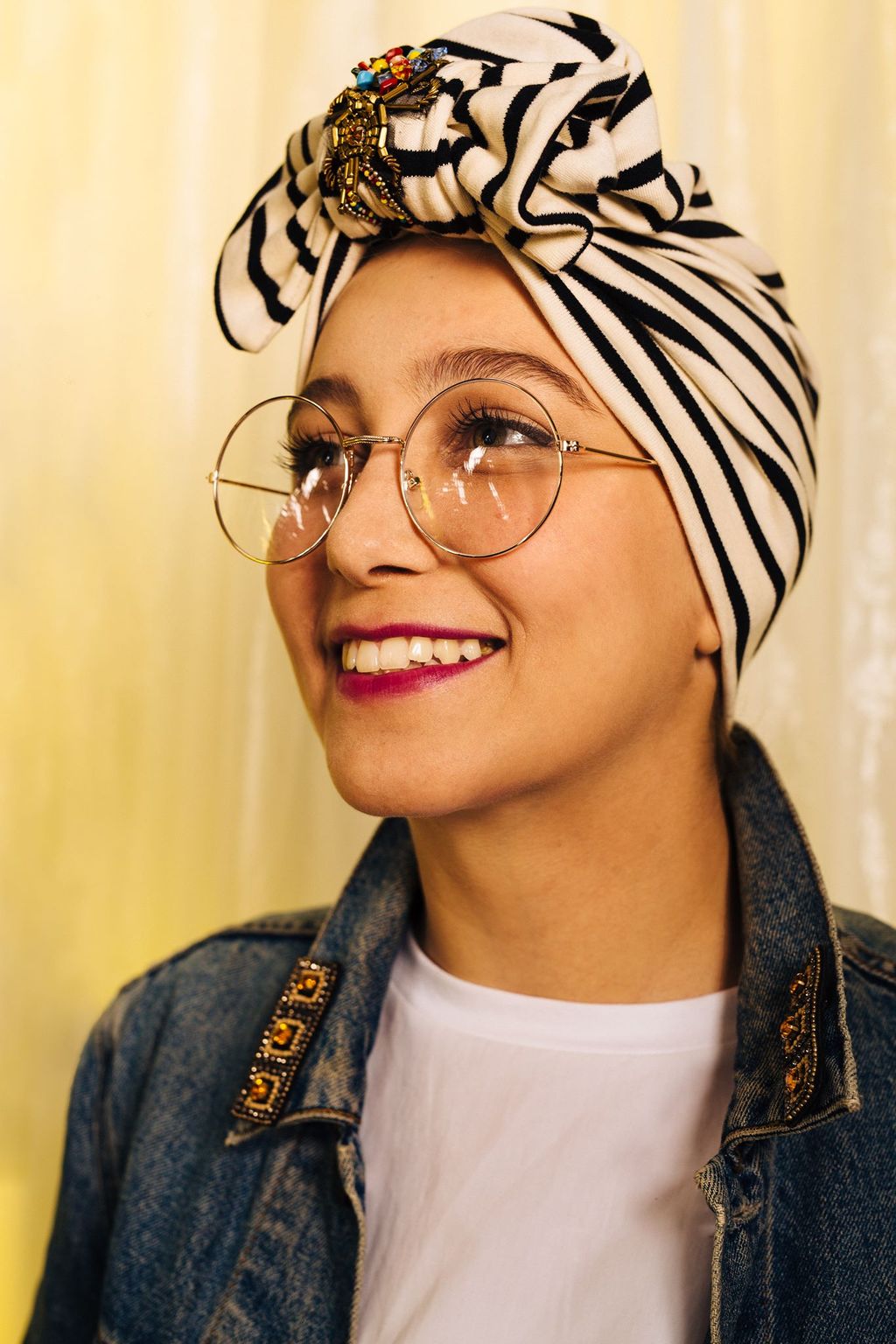 THE JURY 2020
The jury which met in December 2019 was comprised of:
Alexis Bellavoine (Blender)

Astrid Lefèvre (21 Agency)

Candice Rosenfeld (St'Art Invest)

Chantal De Bleu (AWEX)

Dominique Lefèbvre (Wallonie-Bruxelles International)

Laure Capitani (WBDM)

Pascale Delcor (Hermès)

Pascale Eben (Wallonie-Bruxelles International)

Stéphane Gaboué (journaliste et styliste freelance).