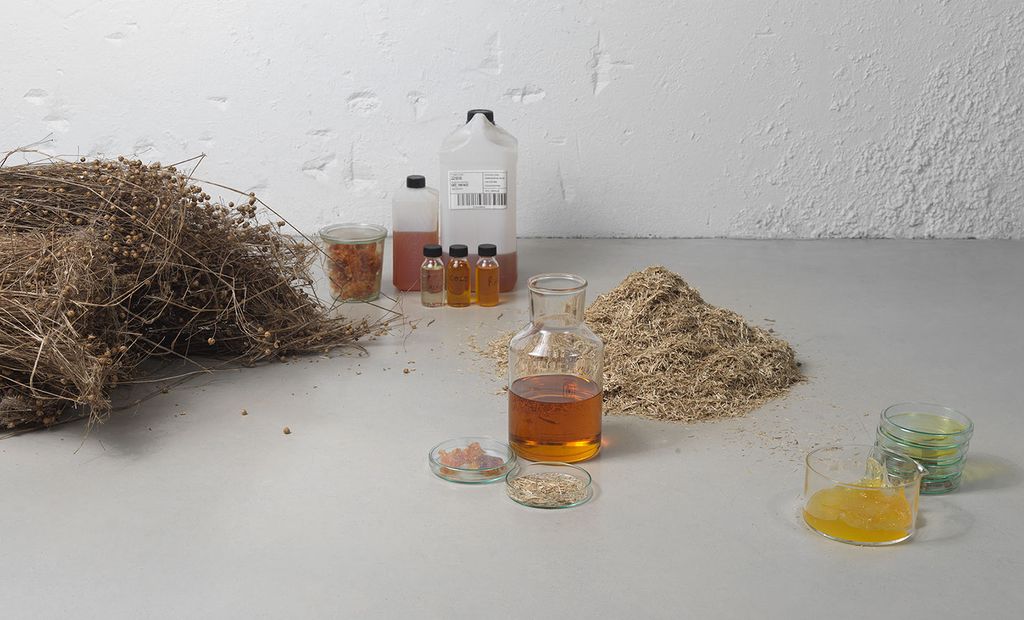 Wallonie-Bruxelles International and Wallonie-Bruxelles Design Mode are partners in the eco-solidarity project, which brings together a panel of experts and design studios committed to more humane and environmentally conscious design.
These different voices of design will speak in a series of discussions during CLOSEUP, an initiative of ICFF and Wanted Design, on 18 May 2021 at 4.15pm (10.15 AM, NY time) live from New York.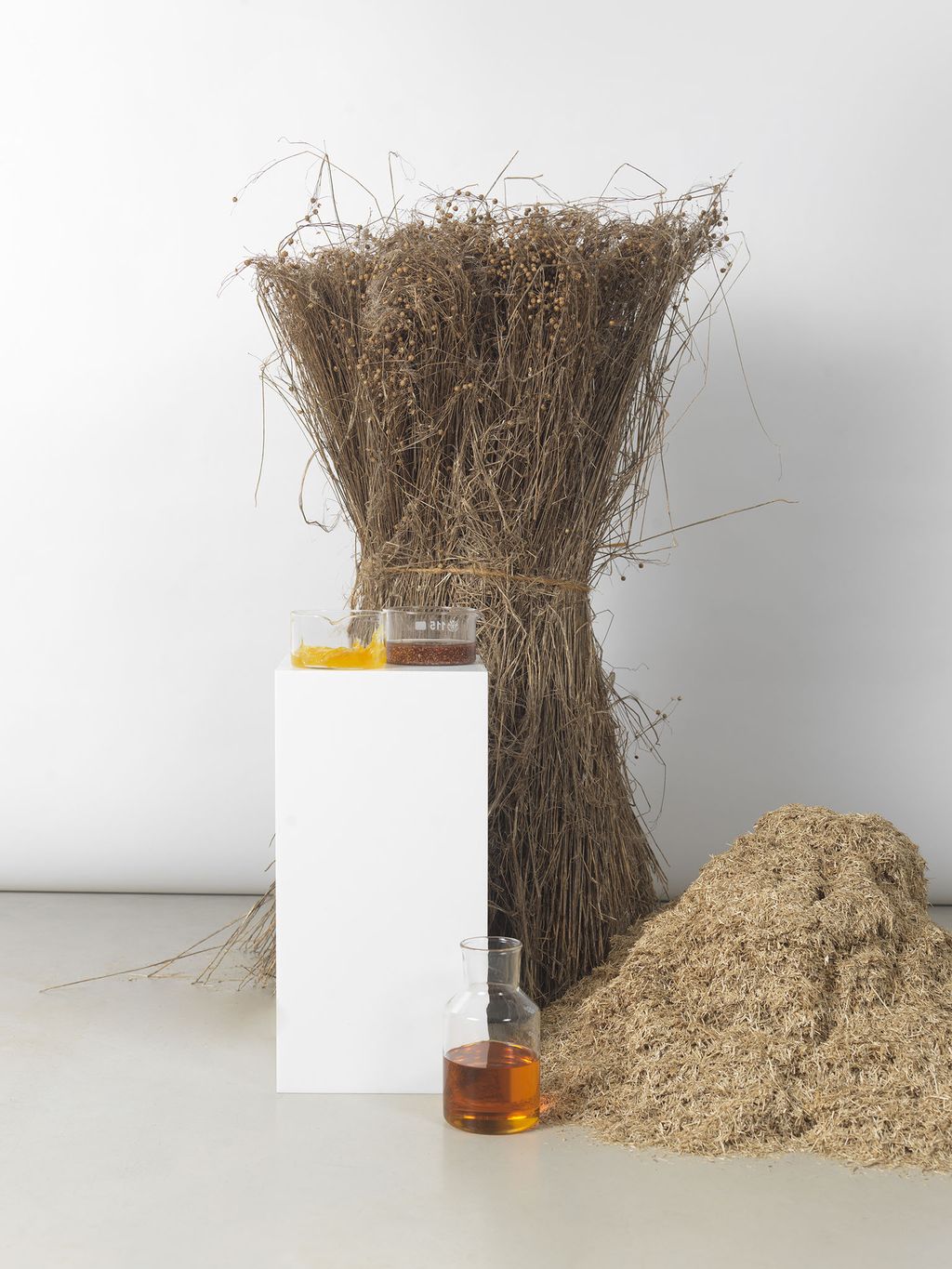 ECO-SOLIDARITY
ECO Solidarity is an initiative and a movement which addresses the urgency for a more human-centered design in response to humanitarian and public health crises, focusing on ecology, climate change, the public health and well-being in public spaces, and the role of the economy, the key objectives of Green New Deal, through interior and product design, and spatial planning.
Initiated by the Polish Cultural Institute New York and Studio Rygalik in collaboration with WantedDesign Manhattan, Eco-Solidarity gathers brings together 8 institutional cultural partners and members of the EUNIC network, including WBI.
CLOSEUP
Responding to the needs of an industry negatively impacted by the cancellation of major in-person trade shows, the International Contemporary Furniture Fair (ICFF) and WantedDesign Manhattan have developed a new platform of design showcase with CLOSEUP: a live trade event inspired by a TV show format, for product launches, trend forecast, and virtual networking experiences.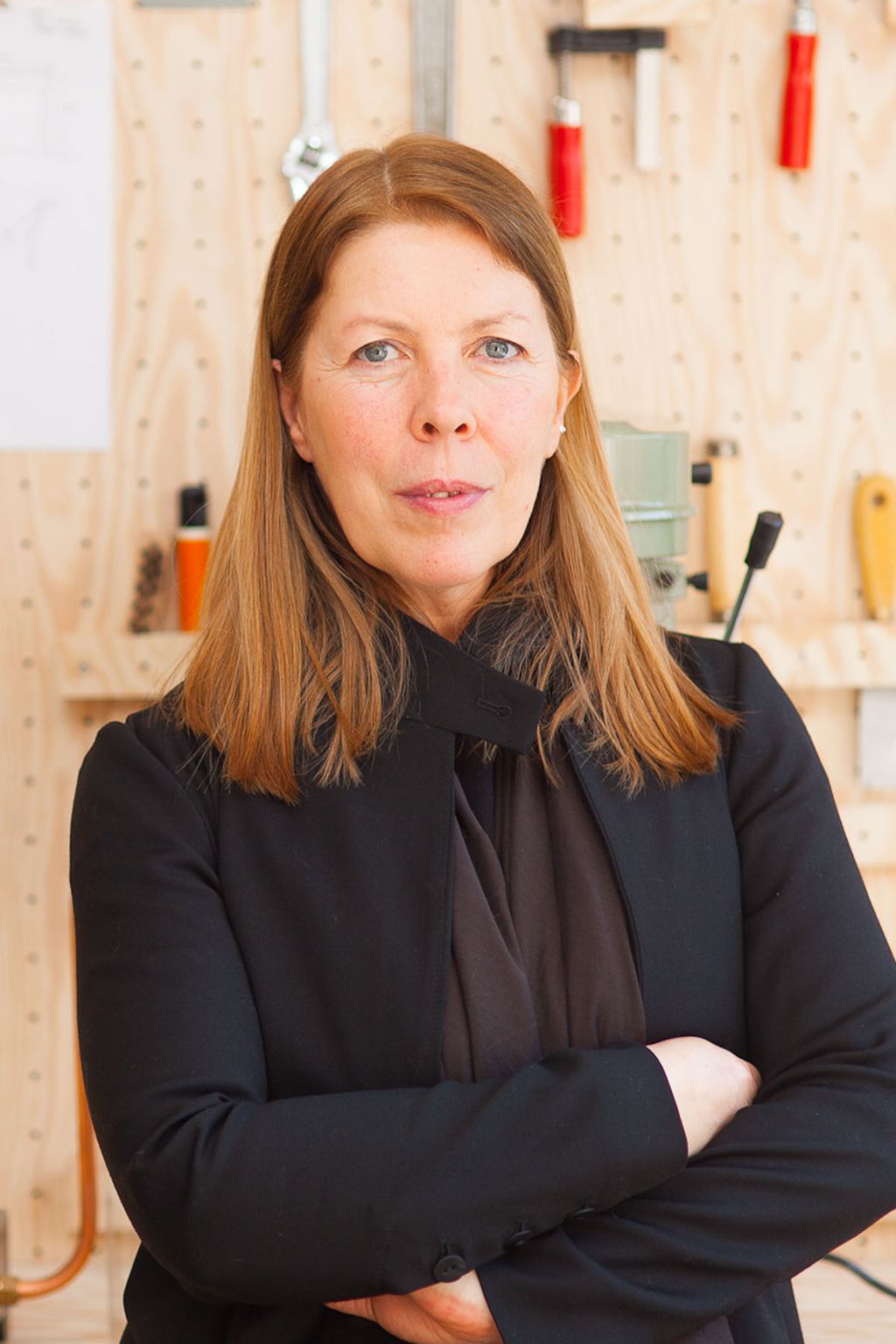 FOCUS
Independent curator and consultant Giovanna Massoni and the design duo Theresa Bastek and Archibald Godts behind Studio Plastique are participating in CLOSEUP with the support of WBI and WBDM.
Giovanna Massoni strongly supports this practice for its capacity for openness, interconnection, and sharing, which is essential today for the creation of a new ecosystem of values and objects.
In the time we are living, this project, by gathering different people and geographical contexts is really bringing benefits to the overall design community. The event topics, the selected projects and the advisory committee's visions and values, are very promising in order to re-orientate the design community towards a positive approach of our common future. Critical attitudes and passionate makers are what is needed today to operate a big change in design production and distribution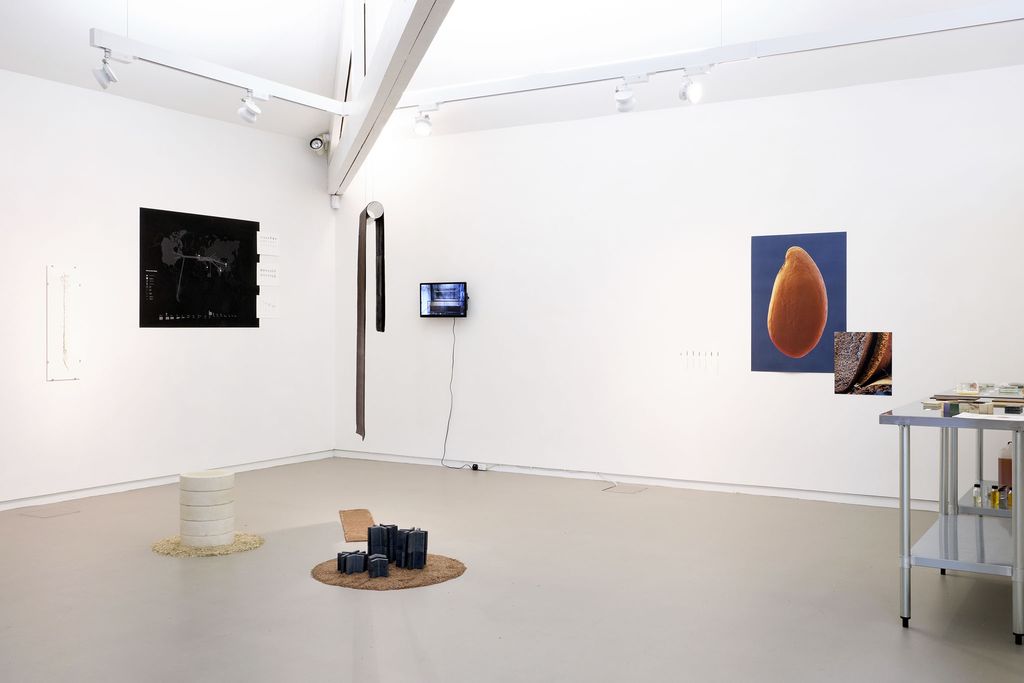 Studio Plastique combines imaginative scenarios and critical reflections with in-depth investigations of complex material supply chains and technological infrastructures, thus pushing the boundaries of what design aims to achieve. Studio Plastique builds up networks of collaboration around significant themes for contemporary society, strategically positioning the role of the designer in an evolving landscape of industry, culture, and human experience. For Eco-Solidarity, the duo presents their new project Linen Lab.
Linseed and linseed oil and its byproducts are the subject of investigation by Studio Plastique as they set out to explore and design innovative ways to apply them in their newest project. The ultimate aim is to offer alternative and diversified visions and opportunities for the European flax industry that stands under a great amount of pressure from global competition.
Their process is divided into various levels of understanding:
The Seed – an analysis of the seed itself, and its contexts of production and transformation
Geopolitical – mapping of the economy and politics of flax and its products
Material – the understanding and development of various new and exciting materials and new design possibilities based on linseed, and linseed oil and its byproducts
Food – an exploration of the attributes and benefits of linseed and linseed oil as a nutriment
Hygiene – an exploration of the antibacterial and hygienic properties of linseed oil