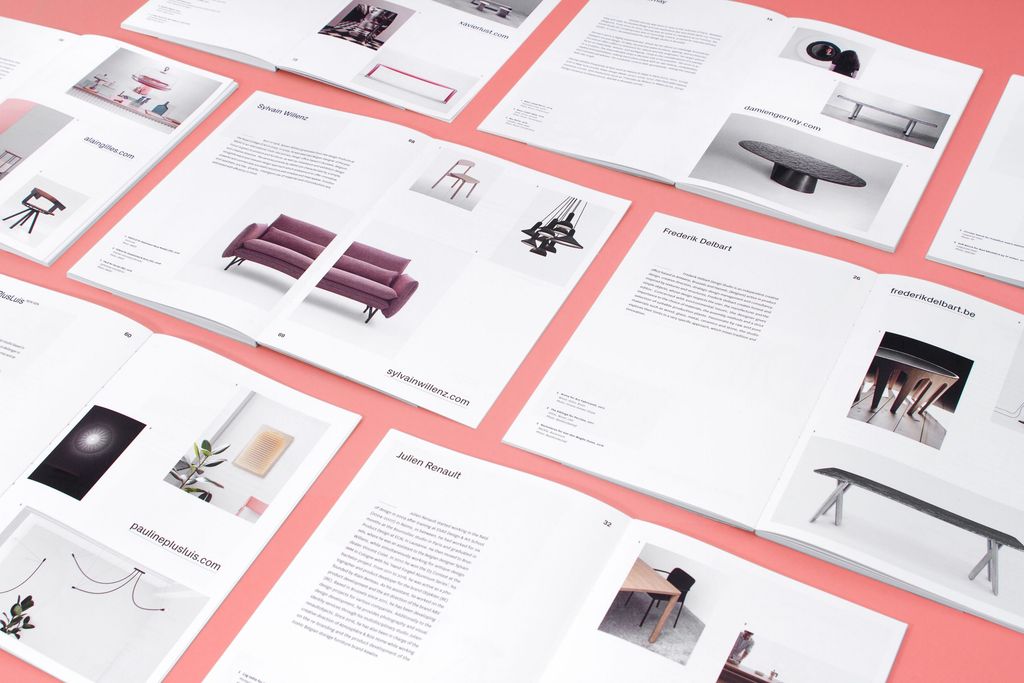 The main mission of WBDM is to offer an international window to Belgian design. The agency also works in association with many experts, creating gateways between the worlds of industry and design, and offering specific services in terms of export support for the targeted industries. At its heart, innovation and long-term stability are key virtues advocated by WBDM.
WBDM aims to facilitate confrontation between Belgian talents and foreign best practices in the design industry. In 2018, WBDM published the catalogue "Designers in Belgium", a short selection of talented designers – new emerging signatures, as well as recognized and experimented names – who collaborate with international design companies in the field of furniture, interior, objects… It is conceived as a professional tool.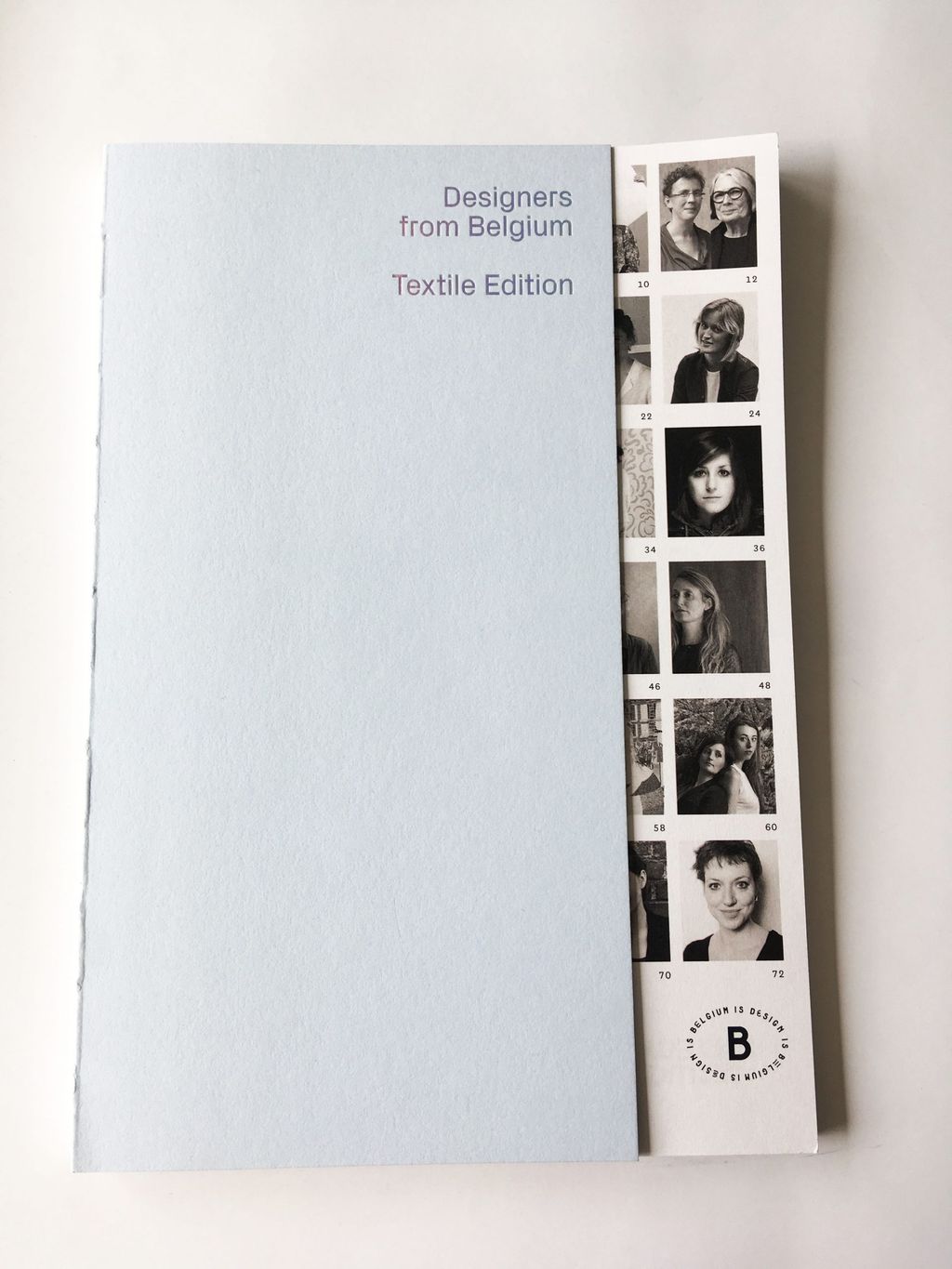 DESIGNERS FROM BELGIUM – TEXTILE EDITION
WBDM, in collaboration with Flanders DC and MAD, Home of Creators, produced this second publication, designed as a working tool, which brings together 50 experienced and emerging textile designers working in Belgium.
The textile industry has always been part of the Belgian landscape. Recognizing the know-how of the past, a new generation of textile designers is working passionately pushing research and the use of new technologies.
In the book are also listed all operators, museums, research centers active in this sector in Belgium.