Belgium is Design will be present at Milan Design Week 2024 as part of the Fuorisalone (in town) from 15 to 21 April 2024 with an exhibition curated by the creative studio Baroness O.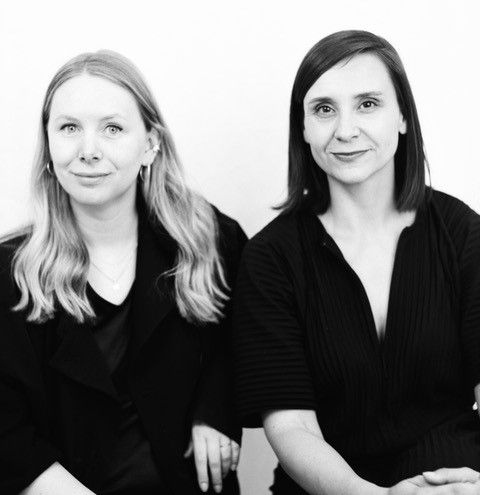 Kim Vandeloo and Anne Van Assche, founders of Baroness O, like to forge links between design and other disciplines.
Their multidisciplinary vision embraces history, politics and languages, and interweaves fashion, gastronomy and art.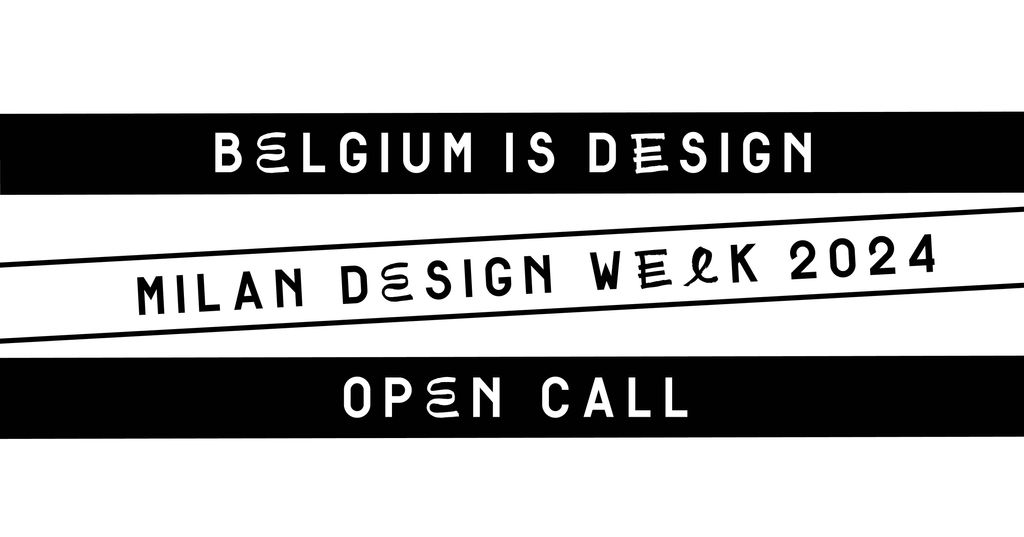 For this exhibition, Belgium is Design celebrates the singular and ambiguous identity of Belgian design. Diversified country in many ways, its designers are unclassifiable, adaptative and humble.
The exhibition will show how Belgian design moves, connects and adapts to its environment and landscape, how it stimulates and questions the industry and its ability to stay within boundaries or transgress them, catalogue or defy them, or use them for marketing or communication purposes.
A call for entry is launch to select the projects that will be exhibited.