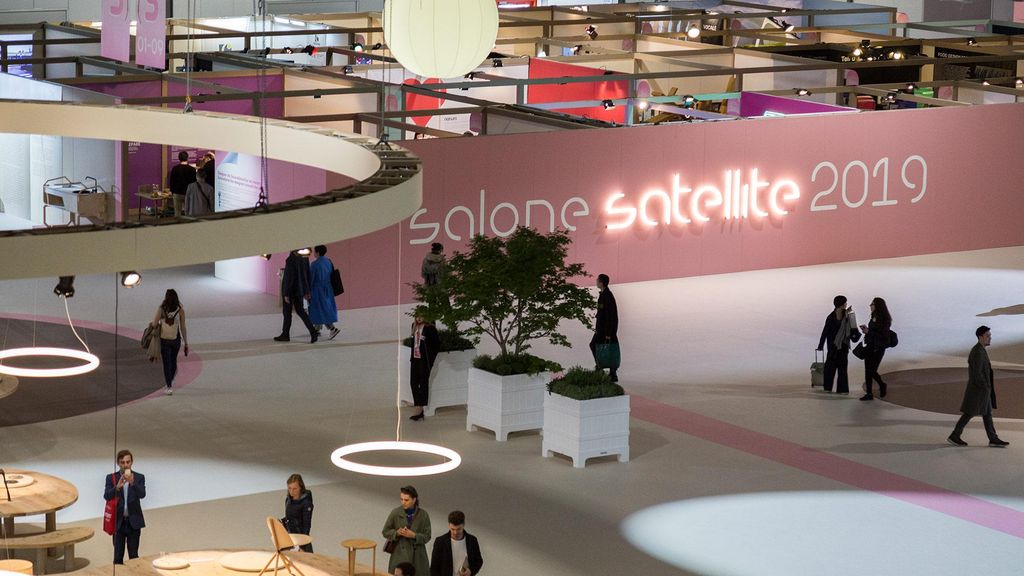 After two disrupted editions, the highly anticipated Design Week will be held from 6 to 12 June 2022. Wallonie-Bruxelles Design Mode will support the dynamism of the Belgian design scene with 3 projects in the framework of Belgium is Design.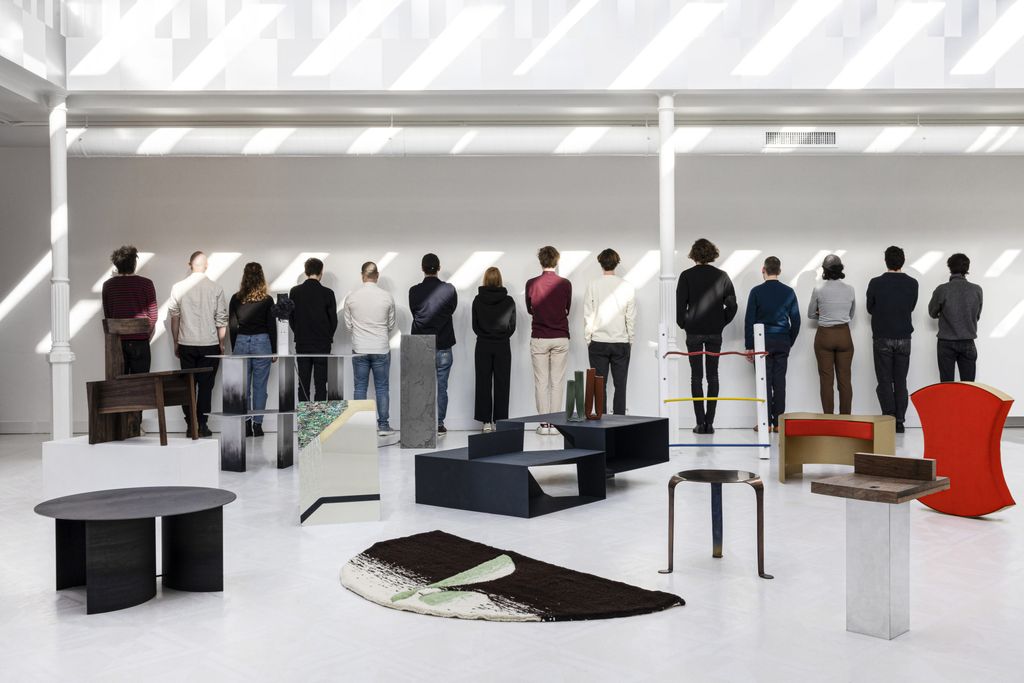 For more than twenty years, SaloneSatellite has been the launch pad for young international design talent: a vital artery of the Milan International Furniture Fair and a must-see event for talent scouts, journalists and visionary industrialists.
This year, for the 60th anniversary of the Salone del Mobile, WBDM will present the projects of young designers in a Belgium is Design collective booth  with the aim of giving continuity and coherence to a project to promote and support design for people under 35.
The selection of 13 Belgian designers made by COSMIT consists of a varied sample of talents at the stage of their first experience or who have already participated in previous editions.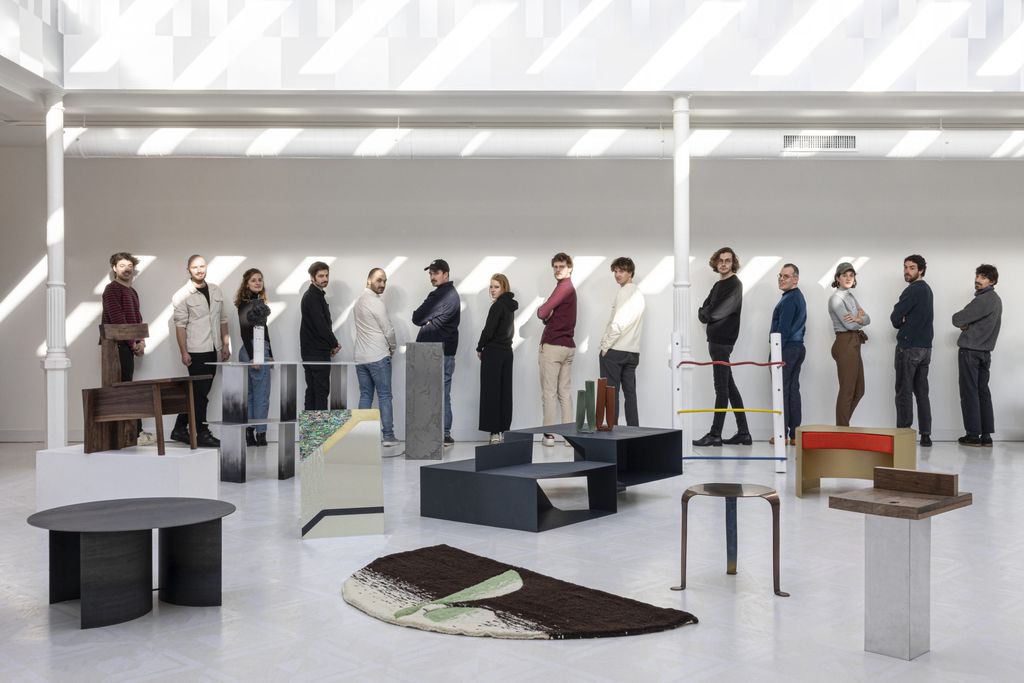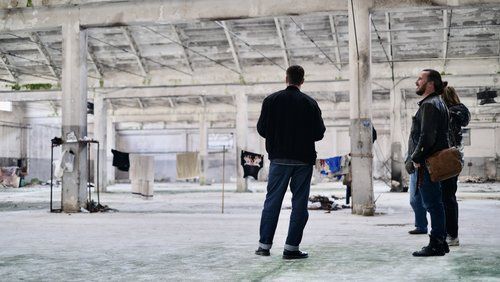 Belgium is Design has seized the opportunity to join a renowned collective project and supports the Ateliers Baranzate: 3000 square meters dedicated to collectible design and experimental art, to be discovered in the north of Milan during the design week.
This project builds on the success of the Brussels creative hub Zaventem Ateliers conceived by Belgian artist, interior architect, designer and entrepreneur Lionel Jadot. It brings 16 resident studios and 7 special guests to Baranzate.
Baranzate Ateliers
6 to 12 June 2022 Via Milano, 251
20021 Baranzate (MI)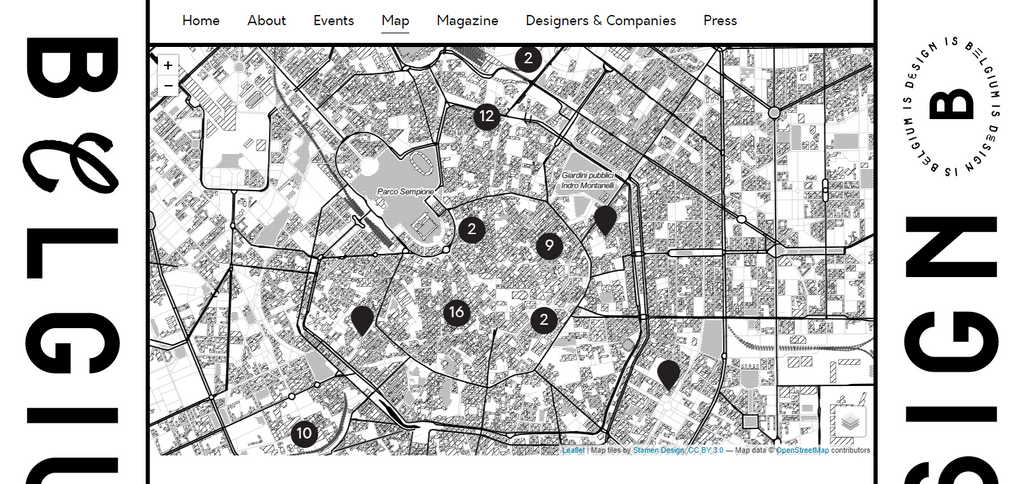 Every year, more than a hundred Belgian brands and designers present their new products in Milan. The Belgian Design Map lists all these initiatives at the Salone del Mobile.Milano and outside (Fuorisalone).
The events of 2022 will be listed in the coming weeks.
With these annual events, Belgium is Design proudly pursues its objective: to generate new and lasting links between all those involved in design – designers and entrepreneurs, the press and the general public – and to report on the positive developments and changes in the field of industrial production that influence our society.