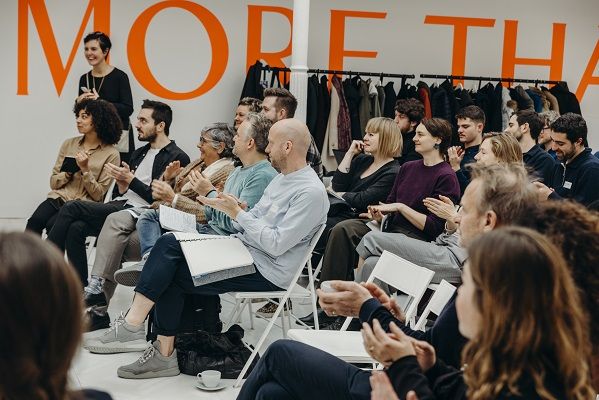 In collaboration with MAD, Home of Creators, Flanders DC and hub.brussels, WBDM is organizing a meeting between international and Belgian companies and designers. This is a unique opportunity for designers to present their work to companies who are looking for new products.
The health crisis has intensified a return to fundamental values, to craftsmanship, to local production, to authenticity. Materials manufacturers become design editors, highlighting their know-how and their fabulous family stories, other emerging companies choose sustainable and recyclable materials, still others, consciously, renewing themselves and adopting a bigger respect of the environment.
The 2020 online edition of D2B will focus on these artisan-editors and on those who are inventing a new way of producing and consuming.
This year 10 companies from 5 contries accepted our invitation:
Since 2007, more than 40 companies have attended our event, including Norman Copenhagen, Ligne Roset, Nani Marquina, Droog, Fiam Italia, Habitat, Lago, Moog, Designersbox, Matière grise, Macevi, Woud, Toutlemonde Bochard, Santa & Cole …
Each edition is very rich in meetings and personal links that are forged between companies and designers. We hope that even an online version can guarantee the spirit of conviviality of this event.