WORTH is the sole European project where designers, SMEs, manufacturers, and tech providers work together to develop innovative, design-oriented business ideas.
The project focuses on lifestyle industries, including fashion and textile, footwear, leather and fur, furniture/home decoration/interior design, jewellery and accessories.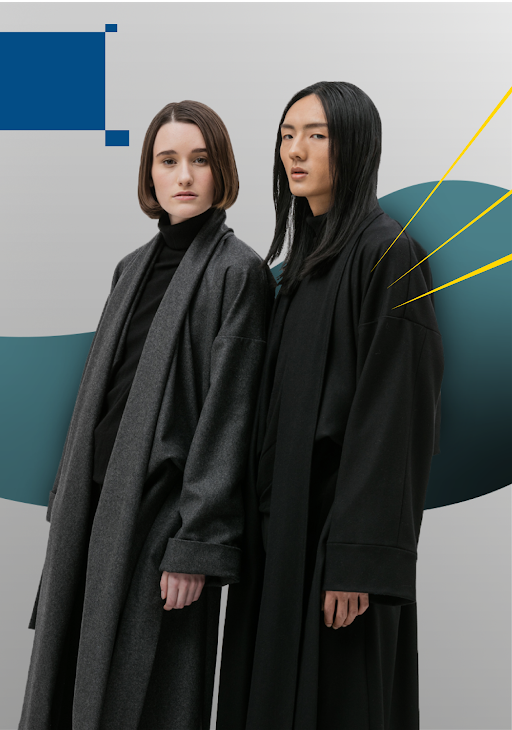 Within this second call for projects, WORTH is going to support 200 new project ideas in three calls for proposals.
The selected partnerships will receive an incubation programme consisting in:
Financial support up to 10.000€. Some outstanding projects meeting specific requirements could receive up to 20.000€;
Tailored mentoring programme. A dedicated mentor will work with the partnership alongside the 10 months duration;
Participation in two design Events. One on-line and one on-site.
Networking
Professional links
Promotion and advertising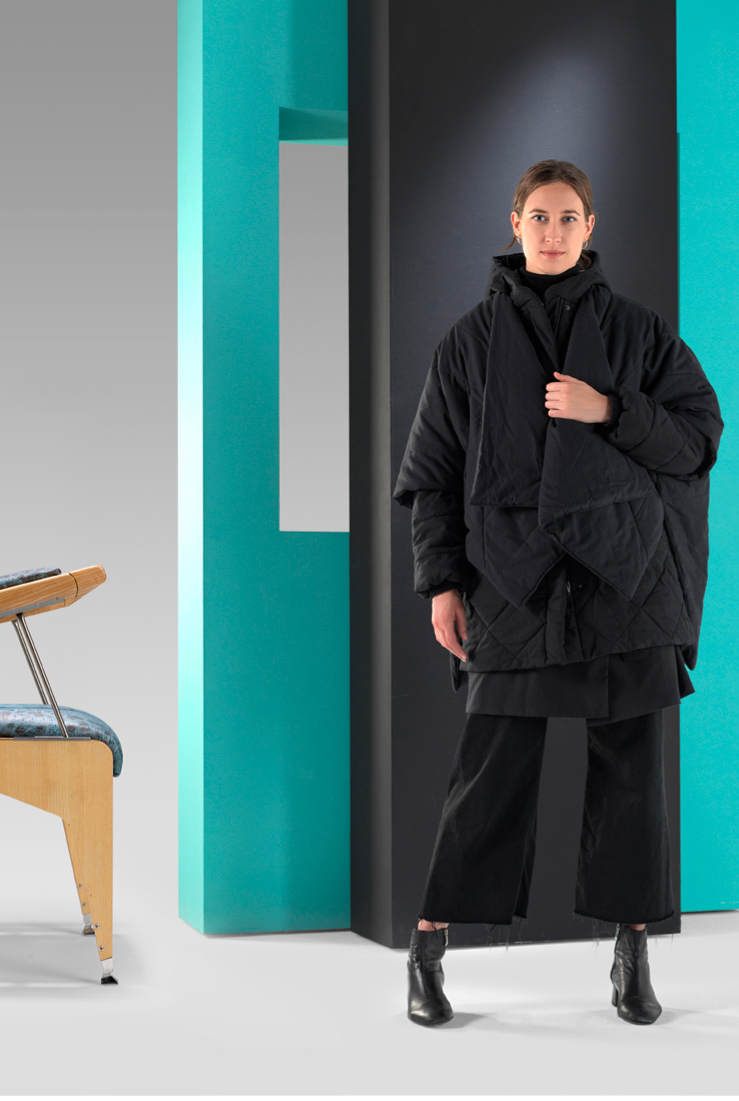 Applications
The programme is open:
If you have an idea and already have a potential partner to work with;
If you have an idea but do not know a partner, WORTH can help you to find the right one. Register now and follow the application process and instructions on the platform.
If you are a self-employed professional or SME active in any of the eligible lifestyle industry sectors: textile/fashion, footwear, leather/fur, furniture/home decoration/interior design/architecture, jewellery, and accessories; and have any of the following business activities: design, manufacturing/craftsmanship, technology development
If you are established in one of the eligible countries – EU-27 countries, COSME-associated states or the United Kingdom.