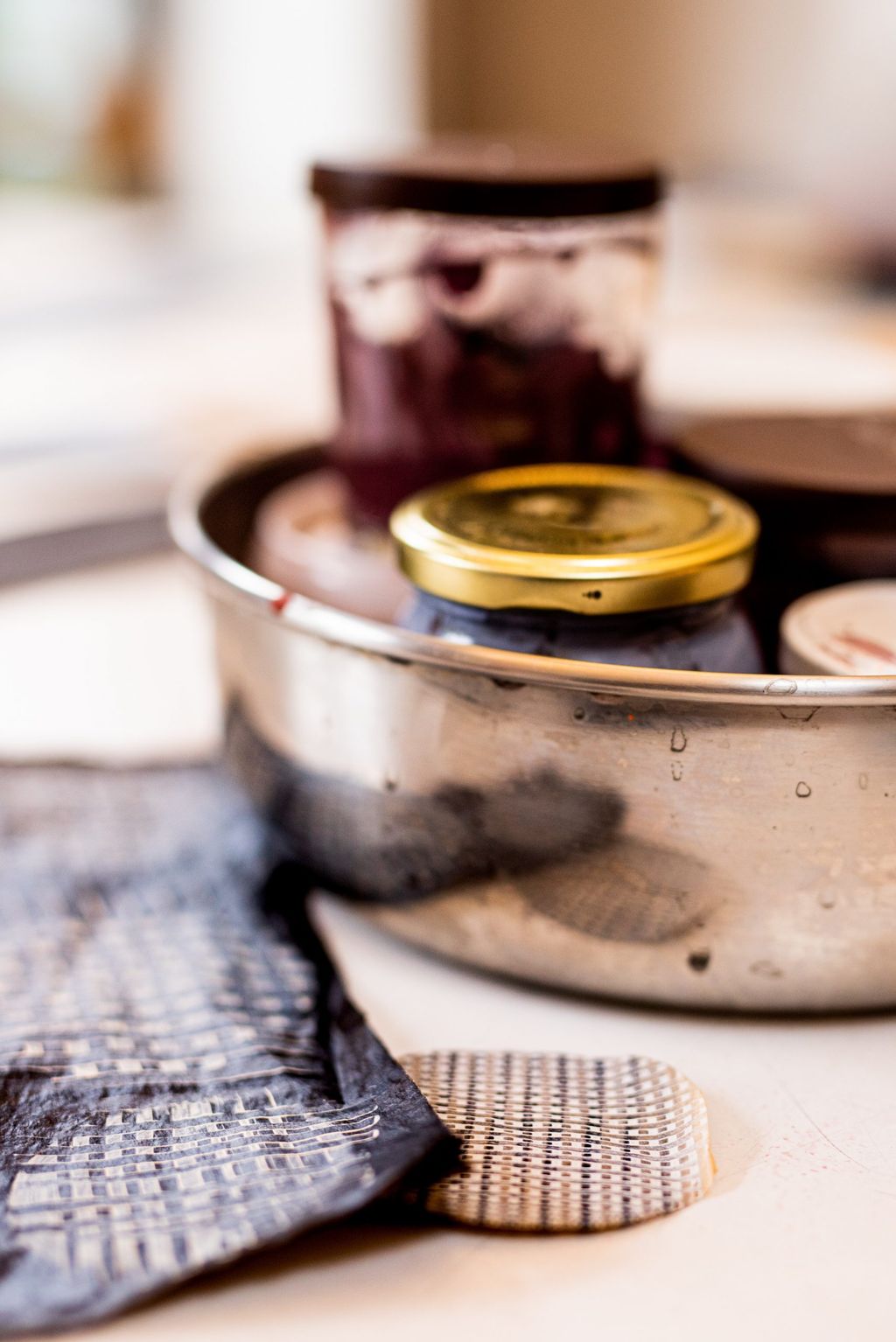 The Wallonia-Brussels Federation offers three grants dedicated to research and prototyping in the following three areas: design, fashion, and the in-between area of design and fashion, focusing on research.
The aim of the grant is to support the creation of a prototype by a professional designer (individual only).
Applications for the grant are examined taking into account the artistic and cultural interest of the project for the Wallonia-Brussels Federation. In particular, its originality and the way in which the applicant intends to put the project into practice.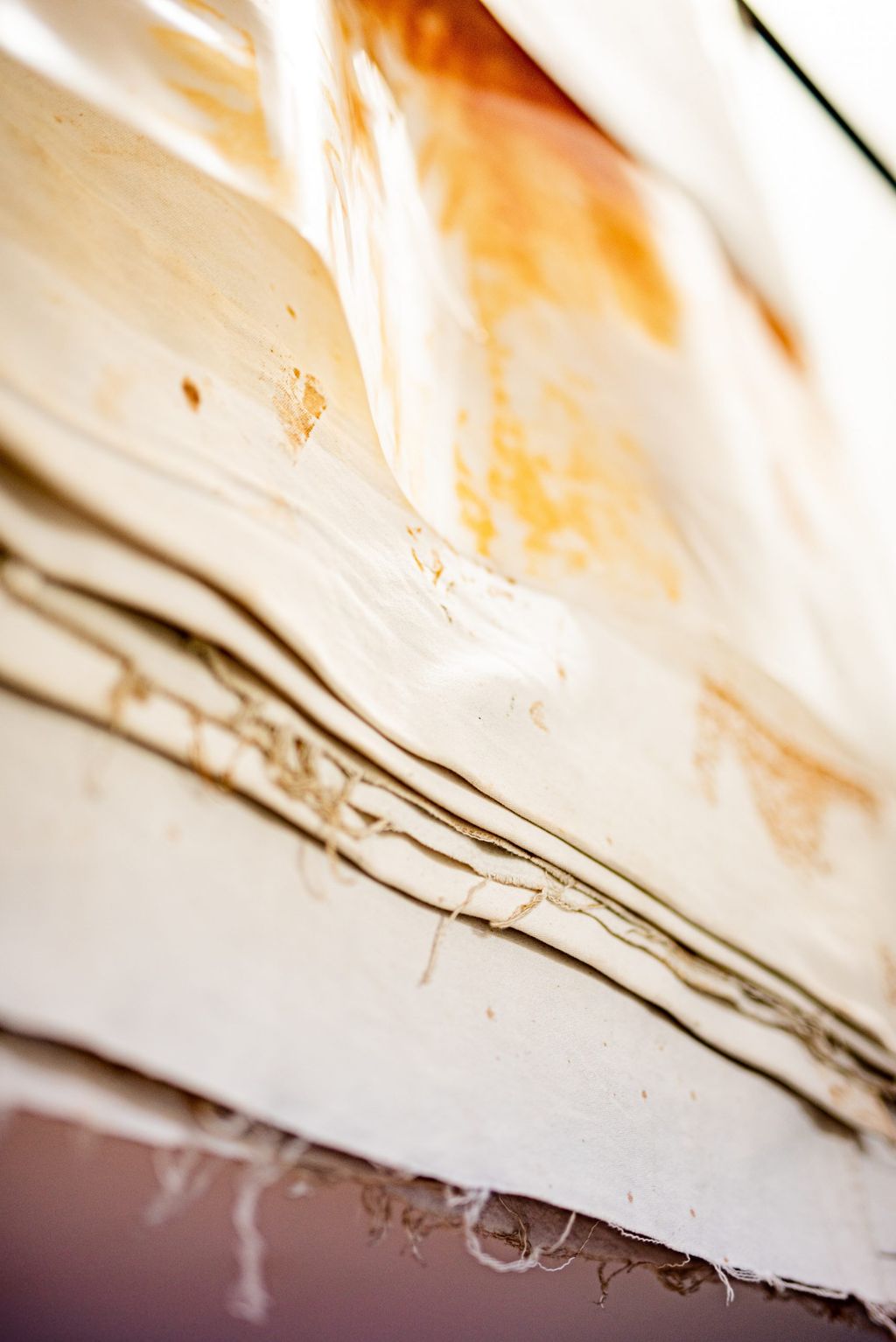 In order to match the amount of the grant requested with the artistic project, it is expected that the project demonstrates unity, a clear thread and a coherent strategy.
The Committee's priority is to support designers whose grant applications aim to respond primarily to needs for which there are no concrete proposals on the market, who demonstrate an approach oriented towards the search for innovative aesthetic lines and functional characteristics, and who demonstrate an ethical and sustainable approach.
Two submission and review phases are planned per year. The annual calendar is available on the website.