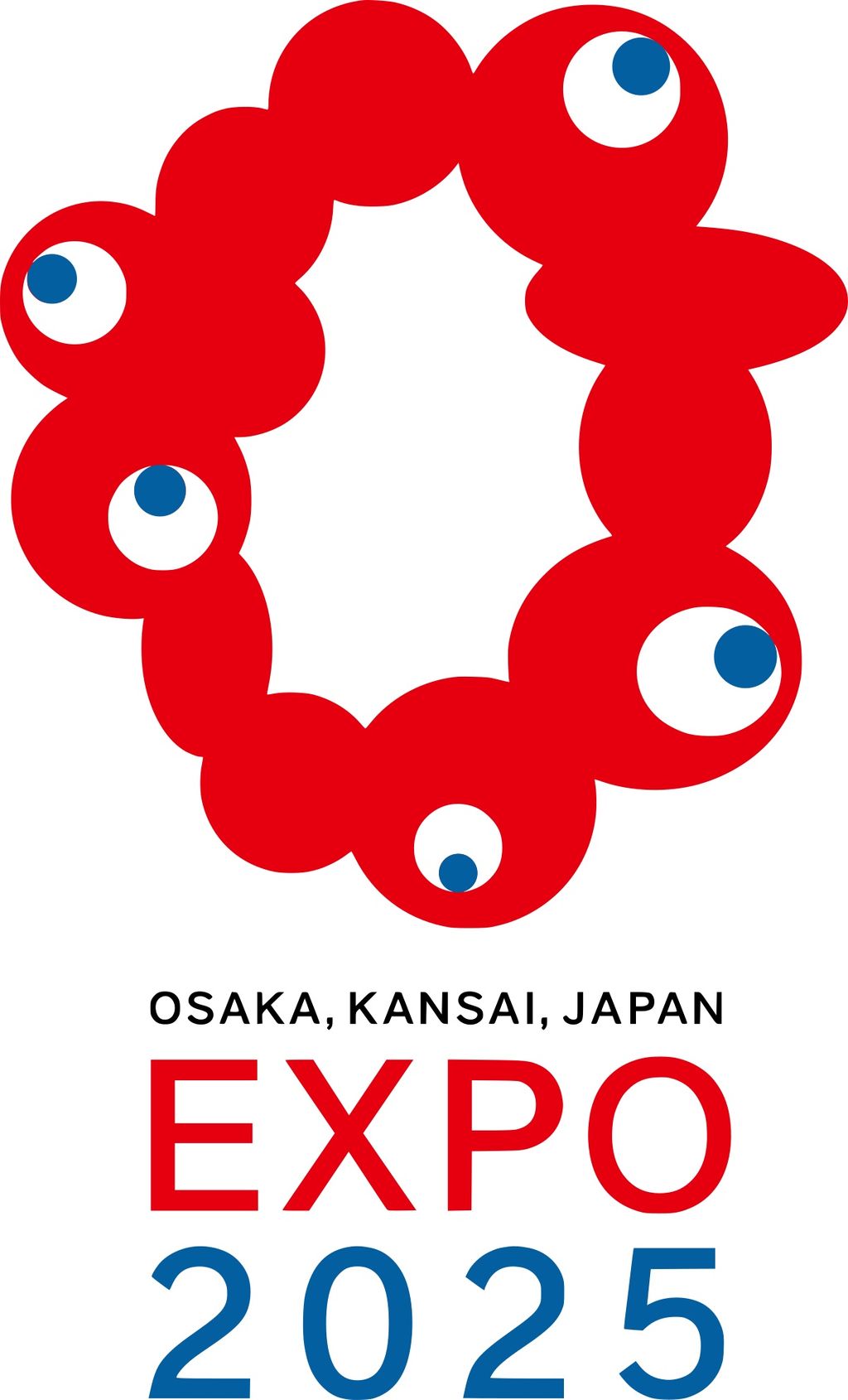 The next World Expo will be held in Japan from April 13 to October 13, 2025, under the theme "Designing Future Society for Our Lives".
Belgium will be participating and presenting a pavilion at this expo, which is expected to welcome some 150 countries and over 28 million visitors.
A Belgian presence
BelExpo, also known as the Commissariat Général aux Expositions Internationales de Belgique, provides an international presence for Belgium.
Belgium and its entities have defined several objectives for Expo 2025:
to raise awareness of our country and its strengths ;
create opportunities for our businesses, industry and scientific community;
invite and attract foreign visitors and investors to Belgium;
strengthen our own foreign agenda, cooperating with other countries/regions on topics of common interest;
ensure a 'total and coherent experience' for visitors, both online and in the physical pavilion, so that visitors can 'live' Belgium and all its components.
A Belgian pavilion
The public contract for the design, construction, maintenance and dismantling of the Belgian Pavilion has been awarded to the winning consortium: the concept of Walloon architect Cyril Rousseaux has been chosen to create the Belgian Pavilion.
An attractive project built around the theme of water in all its forms, a symbol of life and a key issue in building the city of tomorrow. Spearheaded by a young, predominantly Carolo team, the Belgian pavilion will be participatory, putting people back at the heart of the project to better showcase our Belgian identity. Several industrial sponsors have already been announced, but the project leaders are looking for others.
Find out more about the project of theBelgian pavilion.
The service (and supply) contract for the design, development, construction, installation, commissioning, maintenance and dismantling of the pavilion's visitor journey components is currently underway.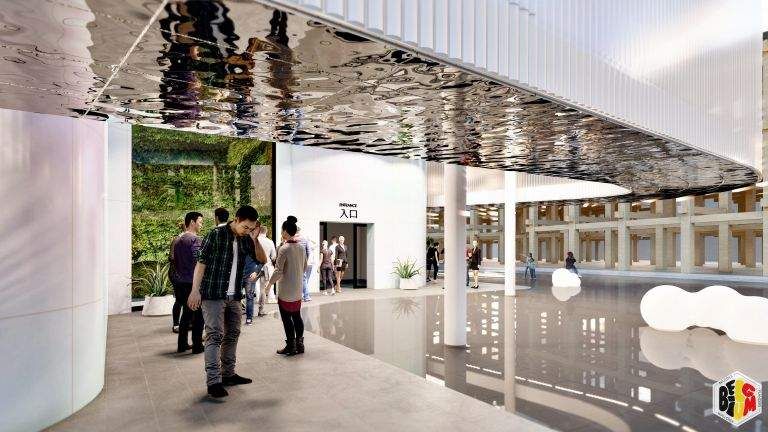 Opportunities
The project leaders are hoping to raise over €2 million in sponsorship. Support for the construction of the Belgian pavilion can be provided in various ways: financially or in kind. In the latter case, it involves offering materials, products, technologies or services.
In return for the support they can offer, partners can count on several advantages such as visibility, exclusive invitations, private use of certain areas of the pavilion, etc. Although partners will support the final winner of the public tender, they will also become partners of the Belgian pavilion.