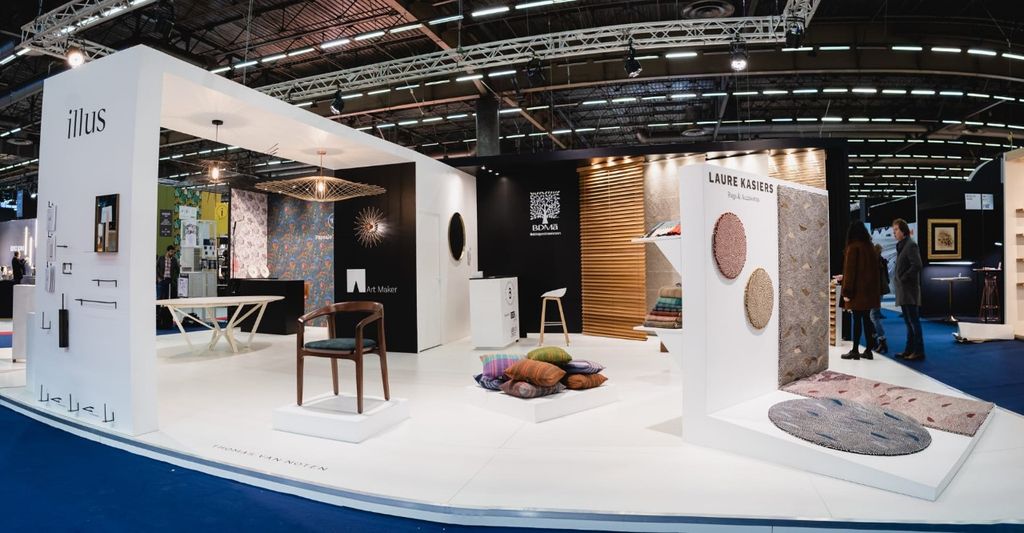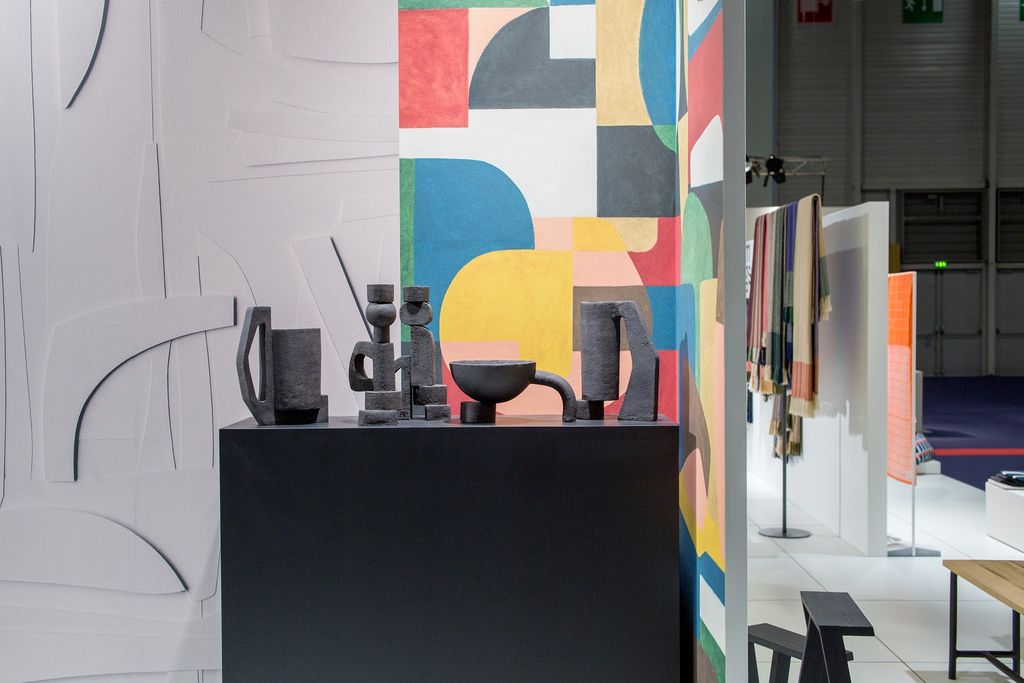 The Maison&Objet Paris trade fair is a must for the decoration and design industry and will open its doors from 19 to 23 January 2023. Organised twice a year, the show brings together all the players in the art of living, creating links as well as business in a large pool of trends and novelties. It is structured in two main categories, OBJET with a retail target and MAISON with a prescriber and retail target.
WBDM has been participating since 2009 and with Flanders DC in the framework of Belgium is Design since 2012. The Belgium is Design stand is located in the Signature section: The most beautiful signatures in decoration and design. Iconic designs, beautiful, sophisticated or raw materials, unique or made-to-measure pieces, a mix of luxury, audacity and elegance, for furniture and decorative furnishings with character.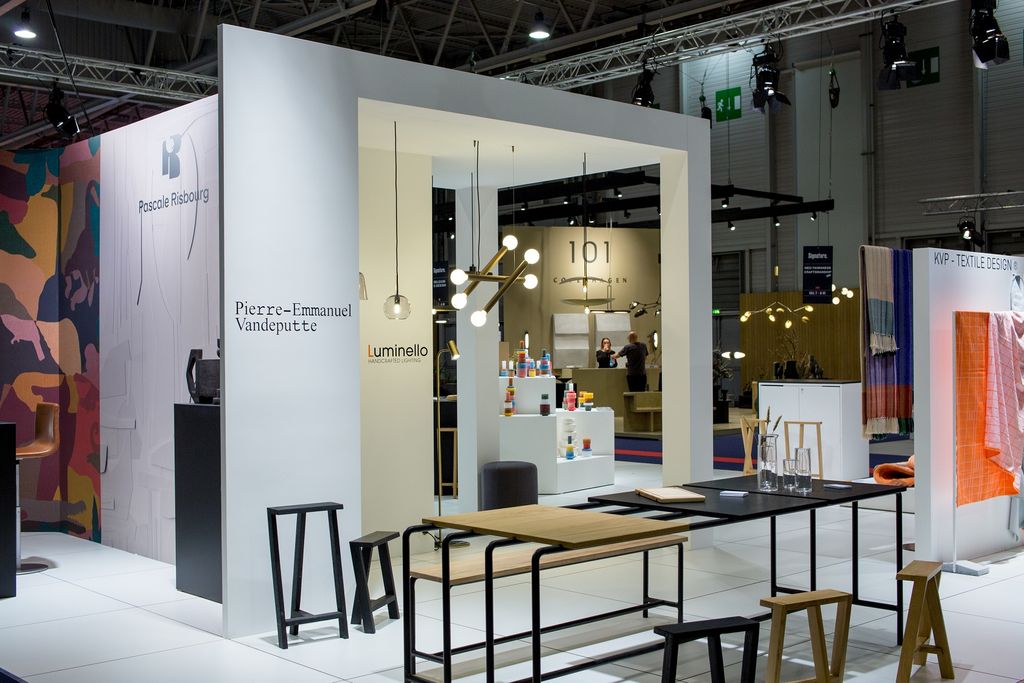 Collective stand of Belgian brands
The selection of products will be presented under the banner Belgium is Design. Promoting Belgian creativity internationally, the project aims to be a showcase for new design trends in Belgium. The aim of this presence, in addition to the company's international commercial development, is to reach international opinion leaders and influencers with a sharp, high-quality selection.
WBDM and Flanders DC will bring together a selection committee of industry professionals who will analyse the applications according to the following criteria
Brand positioning corresponding to the Signature section of the show
International development strategy
Market-ready products
Successful and high quality products
In addition, particular attention will be paid to the efforts made by the brand in terms of sustainable development, without this being a selection criterion.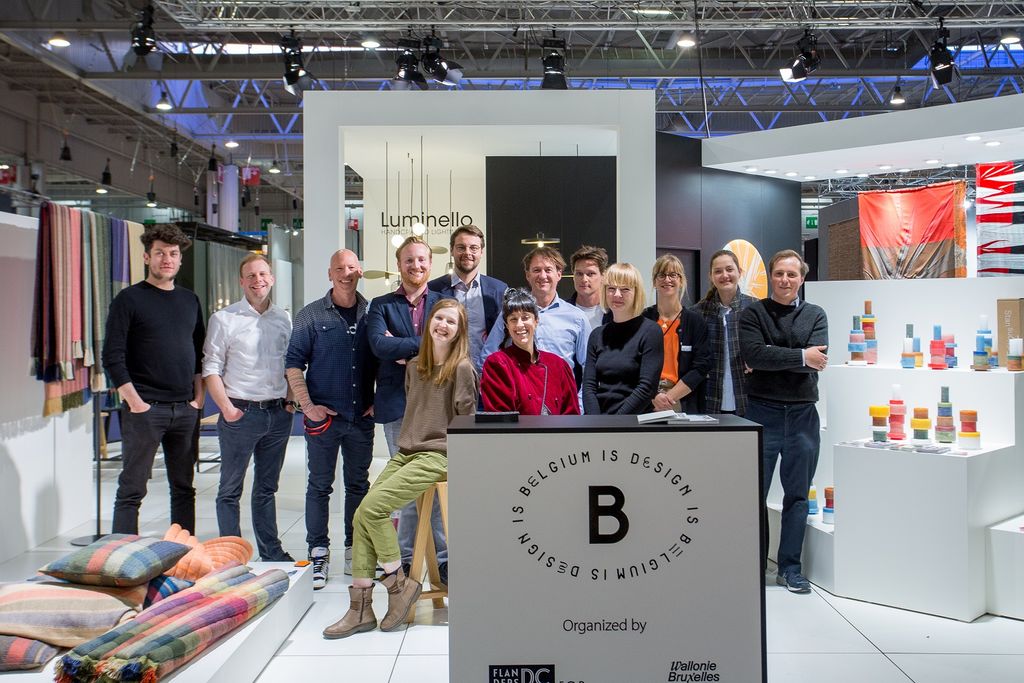 How to participate?
The promotional actions organised by WBDM are aimed at a public of Walloon and Brussels companies and designers who meet the following criteria
Have a production activity in Wallonia and/or Brussels and/or develop an activity for the Walloon and/or Brussels economy;
Have been selected by WBDM on the basis of an application file in accordance with the detailed terms and conditions of participation.
To apply:
Download and read carefully the conditions of participation and the composition of the file as well as the attached insurance policy.
Send your application to WBDM before 25.09.2022.